Your Personal Team: How Expert Support Transforms Your Home Selling Experience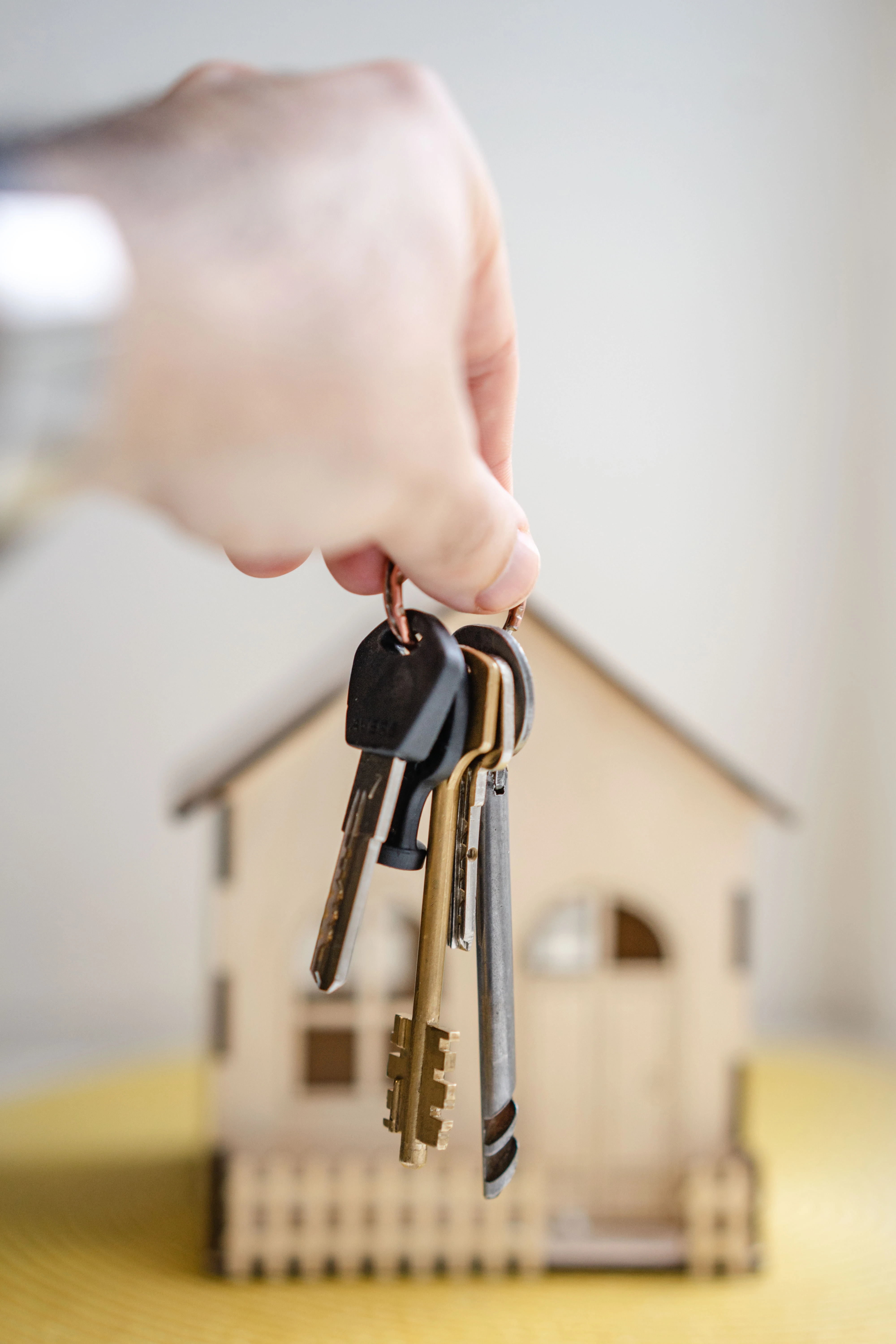 Your Personal Team: How Expert Support Transforms Your Home Selling Experience
Selling a home is a significant life event that comes with its fair share of challenges and decisions. From pricing strategies to negotiation tactics, the process can quickly become overwhelming, especially for those who are unfamiliar with the intricacies of the real estate market. But here's the thing, some people need more hand holding whereas others don't need help. The bottom line is that buyers still buy homes with buyer's agents at an overwhelming number.  These agents aren't going away soon so how do you save?
You do it with a-la-carte marketing services offered through Woodland Realty's Savvy Seller Flat Fee Listing Model.  Pay for the things that you need and skip the rest.  Here's a breakdown:
Flat Fee MLS Marketing: $395
This fee gets your home listed on the MLS with our Savvy Seller Flat Fee Listing Program.  Woodland Realty has access to 2 MLS systems here in the Atlanta market.  Your listing will syndicate from the MLS to hundreds of other websites such as Trulia, Realtor.com, Zillow, Redfin and many more.  With the Savvy Seller Model, you decide how much to list your home for, how much commission will be paid to the buyers agent, you will submit your property photos and listing description through our website.  We provide you with videos and instructions on how to take professional photos using your cell phone and how to write a professional listing description that will capture your audience.
Here are the other items included with the Savvy Seller Flat Fee Model:
Free Home Warranty included while your property is listed. If a repair is required, just file a claim with the warranty company
Free Online Mobile Showing App included with your listings. You can confirm, reschedule or deny home tours for your home. You will also get real-time feedback when agents who have showen your home provide it to you.
Free For Sale sign placed in your yard; full color yard sign
Contract Negotiation:
By adding this service, you will allow Woodland Realty to negotiate the details of the purchase contract on your behalf. Our office has over 20 years of real estate contract negotiation experience.  We understand that we are in the business of sales!  If you run into a situation and you don't know how to move forward with an offer that you received directly, then allow our office to step in and take over the negotiation process.  The cost of contract negotiation is 1% of the sales price.
Full Service Marketing:
Our office has an in-house graphic designer who works full-time marketing for our clients. Our full service marketing includes direct mail marketing to your neighbors and neighboring apartment complexes, social media marketing (on Facebook, Instagram, Snapchat, etc), email blasts to local Realtors who have buyers near your home, and a single property website. The point of marketing is exposure, exposure, exposure!  The cost of full service marketing is 1% of the sales price.
Lockbox Rental: 
Rent a Supra iBox from our office for $99 for the term of your listing. A Supra box is a blue box that only Realtors can use. It is very secure and it cannot be broken into; even with a hammer. It tracks who accesses the box, dates and times. This is important because if something ends up missing or damaged in your home, we will know who accessed your box.  Each time your Supra iBox is accessed, you will get an email and text notification along with our office.
Photography:
A professional photographer will come to your home and take up to 100 photos depending on the size of your home and the number of areas. The cost of Photography is based on the square footage of your home.
3D Zillow Virtual Tour & Floor Plan:
While you can add virtual tours to Zillow's website, Zillow prefers a Zillow 3D home tour with an integrated floor plan. Listings with the 3D home tour and floor plan are favored on Zillow's website. Simply put, it will boost the number of views of your listing exponentially.
Virtual staging:
Starting at $15 per room you can add virtual home staging to your list of services. Homes that are virtually staged sell for more faster than homes that are not staged. This service can be added at any time.
Savvy Sellers typically need some of these services but leave the rest on the table. Our goal is to help guide you in selling your home while maximizing your profits.
What is a non-negotiable service is our transaction management service.  For 1% of the sales price, our office takes the burden of legal liability off of your hands by using our standard best practices transaction management, attorney written contracts and our errors and omissions insurance.  Making sure that once you go under contract, that your transaction runs smoothly with the buyer's agent and attorney is a crucial part in selling your home.  It doesn't get real until you go under contract but that's why we are here to help!
Ready to Transform Your Home Selling Experience?
Explore the advantages of Woodland Realty's expert support and discover how our $395 Savvy Seller Flat Fee Real Estate Listing Service can elevate your home selling journey.
To begin, you will fill out a secure form on our website to tell us all about your home. Next, we will send you a copy of the listing agreement to sign and you pay the marketing fee.
The marketing fee gets your home on the MLS and hundreds of other websites with a click of a button.
Our Agency will send you a list of action items you will need to take in order to get your home market ready. You take the photos, write the listing description and determine the asking price of your home. When you're done, you will send it to our office and your home will be listed for sale within 24 hours.
You will receive notifications when agents want to schedule showings. We assist you with transaction management and you negotiate with the buyer's agent through secure email.
You go to closing and sell your home.  Consider it sold!
REAL STORIES FROM REAL PEOPLE
/** * @var $module \Ucraft\Module */ ?>
David A.

"I negotiate sales contracts on a daily basis. The Savvy Seller home listing package allowed me to use my skills to get my home to the closing table. Nothing beats saving money when selling your home!"

Samantha R.

" having the ability to parse out the services that I wanted to use was very important to me in my transaction. I started off without contract negotiation but in the end, I ended up using it. Negotiating a real estate contract was harder than I thought! Luckily my agent was able to step in and immediately take over!"

Jose V.

"Woodland Realty was amazing in helping me get my home sold. I was able to save money on commission and I'm not going to lie, I loved it when they took over the transaction management. I work full-time and there was no way that I would be able to handle keeping up with the important dates and deadlines."

Fatima T.

"I'm a busy working professional. All I wanted to do was to get my house on the MLS and get it sold quickly. I was able to handle the contract negotiation and Woodland took over and transaction management. Because I had a top-notch home, I didn't feel like I had to pay a huge commission in order to get to the closing table. More brokers should offer services like Woodland Realty."