Home Inspection Rebate Program
Exclusively for Woodland Realty Home Buyers.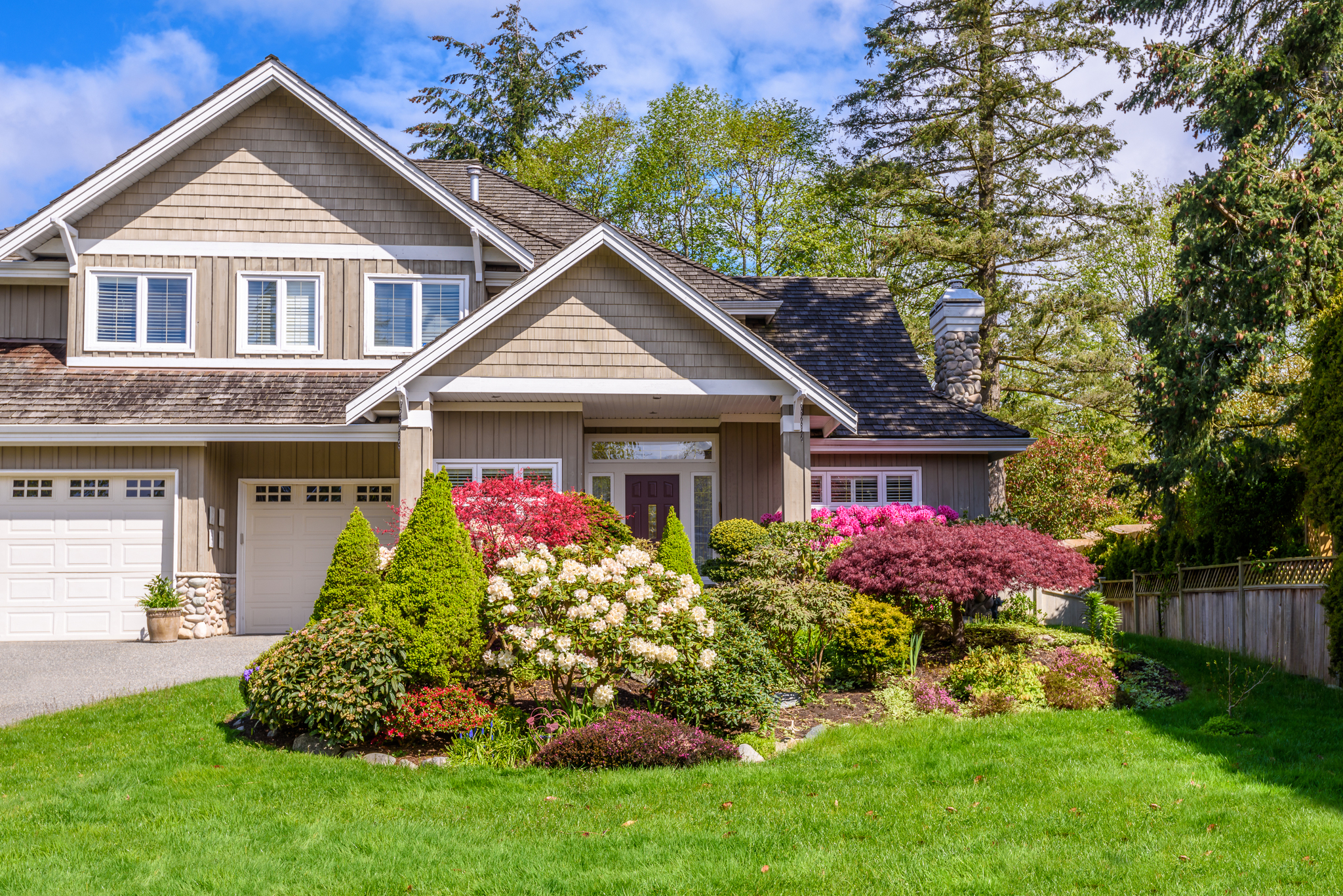 Home Inspections Are Important. That's Why We Offer a Rebate! 
Walking into what may seem like the home of your dreams for the first time can make you fall in love until the inspection report comes back.
​
Your transaction will be full of crucial steps but there's not one like getting a home inspection.  A home inspection does not have to be a contract killer.  It can tell you what is wrong with the home, what needs to be fixed now and what could be a problem in the future.
​
For example a home inspection will tell you the approximate age of the roof.  Knowing the age of the roof means that you will know when you may need to replace the roof giving you time to plan ahead.
​
Another example was with a recent Buyer who bought a home with a septic tank.  She was told how to care for the septic tank, when to get it cleaned and how to fix small issues on her own.
​
We recommend that all of our Buyers get a home inspection.
​
Because of this recommendation, Woodland Realty will rebate one home inspection fee per transaction for our Home Buyers.
​
Home Buyers will receive the rebate as a credit on closing statement and therefore must provide proof of purchase to Woodland Realty by sending us an email.
To get started with your home journey, fill out the form so that we may contact you.  Let's find the home of your dreams together!
​
WHAT OUR CUSTUMERS ARE SAYING
/** * @var $module \Ucraft\Module */ ?>
Lisa & Max R.

"When we bought our first home, we didn't have a lot of money. We needed all the help that we could get. Woodland Realty helped us find a lender and the down payment assistance that we needed to buy our first home!"

Rachel V.

"Initially, I had a mountain of issues that prevented me from buying a home. Woodland Realty provided me with free suggestions. I was able to enroll in a program where my credit score didn't matter and now I own a beautiful home!"

Isaac & Juan

"Having a guide to walk us through each step of the way in buying our first home was the most important thing for us. Woodland Realty provided that and more!"