Need to make a change to your listing?
Use this page to send us more photos or to make a change to your property listing.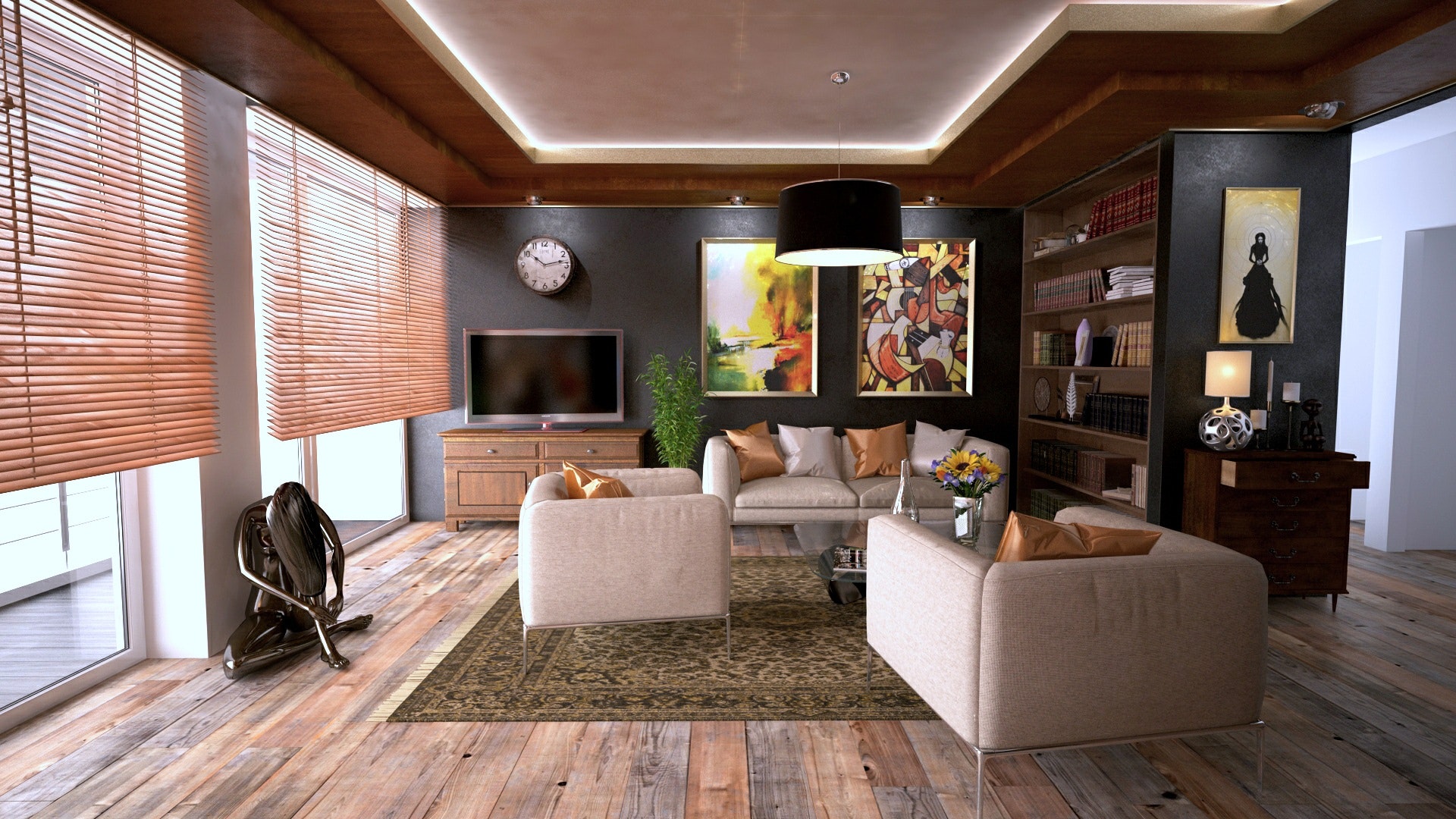 Whether you need to upload additional photos, tell us that your home has gone under contract or sold, you can use this page to make the necessary changes to your listing today.  Please allow for 24 hours for all changes to be processed.