LEARN MORE ABOUT
WOODLAND REALTY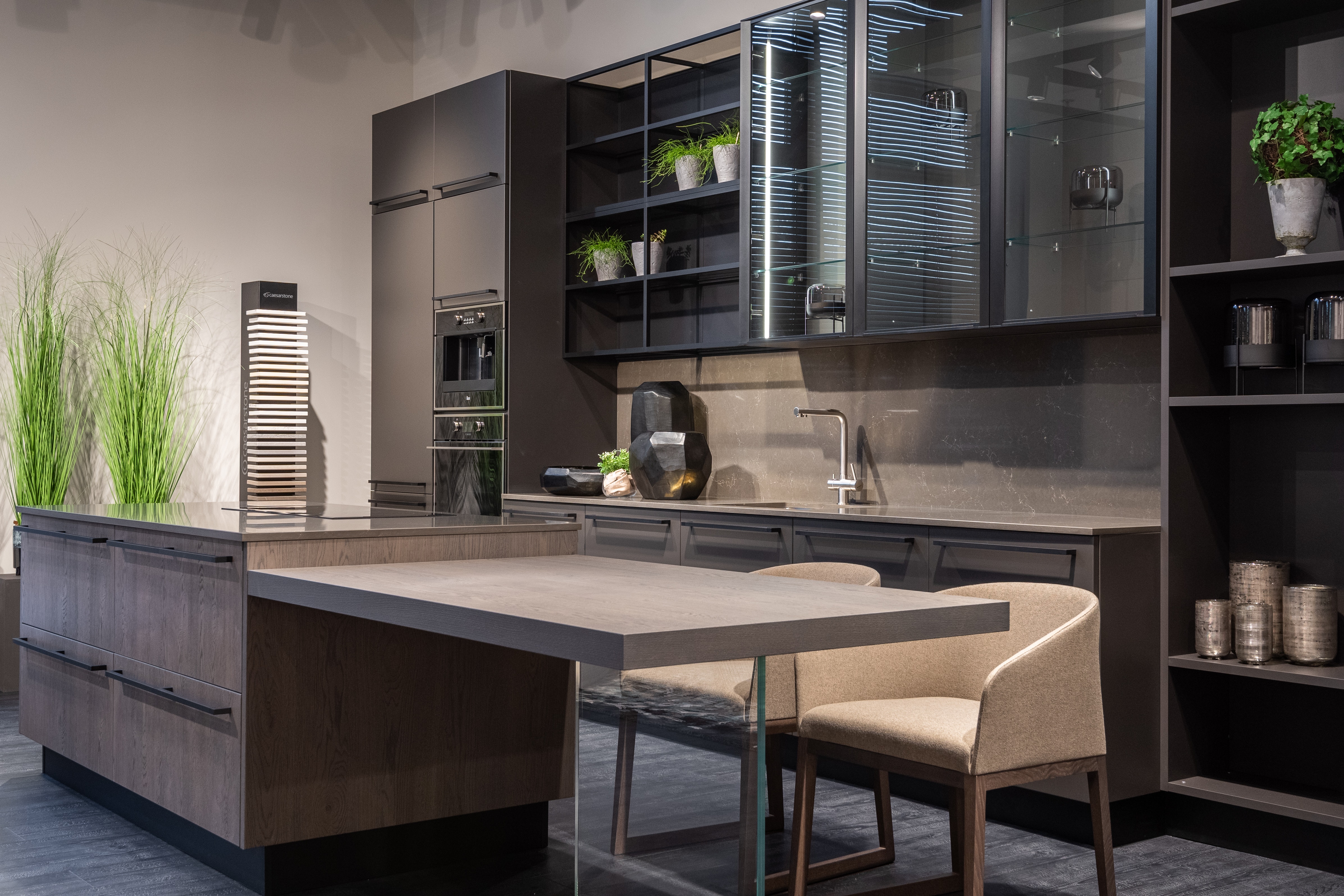 WOODLAND REALTY | PUTTING CLIENTS FIRST
Everyone wants things to be done quickly nowadays. They want things to happen fast and they want them right now but complex transactions cannot happen fast if you don't have an experienced team behind you moving you towards your success.
If you've noticed, even grocery store transactions have become more complex. If you don't enter your member number before you start scanning, then your discounts won't show up until the end and who can figure out why there are now two sales taxes being added to each receipt.
The same thing can occur in real estate. "Why is my broker asking me to do this or that?  The buyers seem unreasonable, don't they?"  When you're in a real estate transaction, you will have a million questions and that is the way we like it at our firm.
Woodland Realty's mission statement is "For the education of others in the transfer of real property."  We pride ourselves in putting the education of our clients first in each aspect of our business.
Whether you are buying or selling residential or commercial real estate, trying to obtain your first commercial lease or need help with business planning your investment goals, count on Woodland to stand behind you to help exceed these goals.
You need experience, you need Woodland Realty.
MEET WOODLAND REALTY'S BROKER, BROOKE ADAMS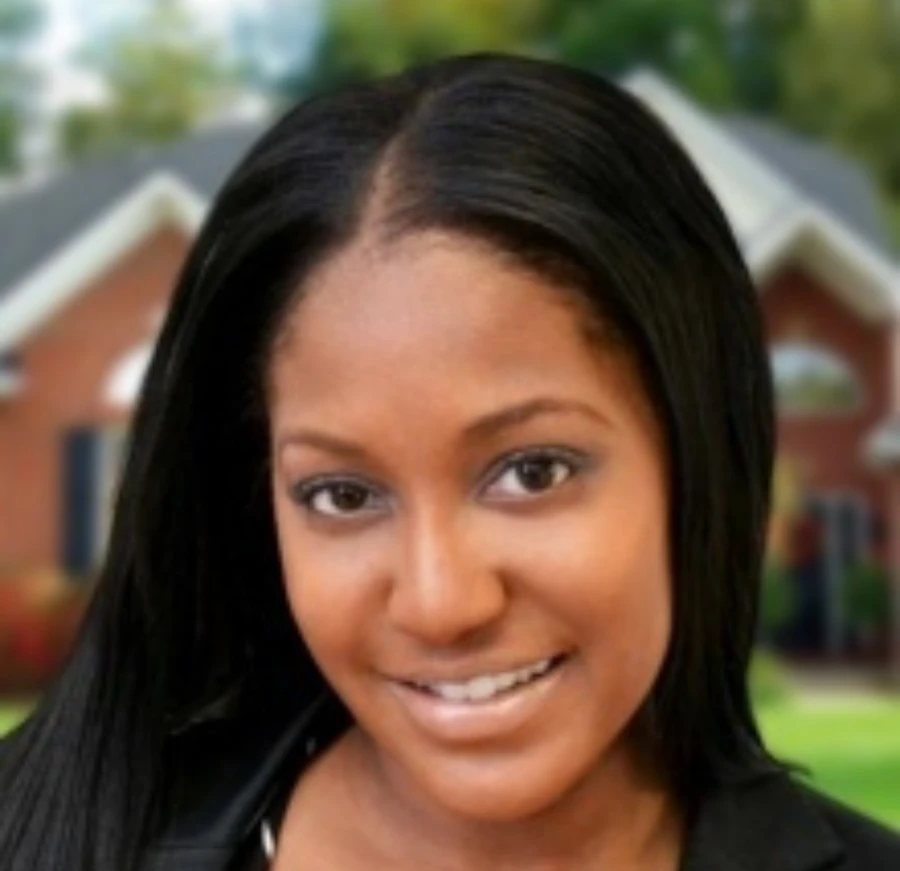 Brooke Adams grew up in a small city in CT with one younger sister, her mother and father.  Her mother, Robin, a journalist at the local newspaper, always said that her daughter should consider being a teacher like her father, Warren, who was a martial art instructor.  Brooke's real estate career has allowed her to focus on sharing her knowledge with others strengthening the bonds of her community.  "We are all stronger together" Brooke likes to say often.  As she dedicates herself to helping others, she has continued to see her successes grow since getting her initial real estate license in August 2004.
Since then Brooke has experienced an enriched real estate career.  So much so that it allowed her to expand her knowledge base in 2011 by forming her first insurance agency.  Insurance and real estate go hand in hand when it comes to risk mitigation management.  By 2015, Brooke opened her second insurance agency, both under the Nationwide Insurance subsidiary.  In 2017 Brooke was admitted into the Goldman Sachs 10K Small Businesses Entrepreneurship program on a full scholarship at Babson College, MA.  As a Goldman Sachs 10KSB Alumni, they provide so much support that's allowed Woodland Realty to thrive in today's market.
"All transactions are different and the same all at the same time," said Brooke recently.  All transactions follow the same format from start to finish.  Having a process within our brokerage has made us successful. So, even though each transaction is different, they are all really just the same.  Knowing when the pivot and move to make all parties involved happy is where the real talent comes in.  Knowledge is always key no matter what it is that you're doing; it's knowledge that keeps all things moving forward.
We would like to invite you to join the Woodland family by allowing our brokerage to represent you in your next transaction.  We encourage you to click on the links above to help answer any questions that you may have and read the testimonials page found on this website or on Zillow.
/** * @var $module \Ucraft\Module */ ?>
Joshua H.

"I am starting a new job in Atlanta and Brooke recently helped me purchase my first home. As a first time home buyer I cannot recommend Brooke enough. She was patient and...Read More."
/** * @var $module \Ucraft\Module */ ?>
Titilayo A.

"Brooke is top notch, and we could not have chosen a better real estate agent to guide us through purchasing our first family home. She is incredibly knowledgeable about all aspects of ...Read More."