How Woodland Realty Works with Home Buyers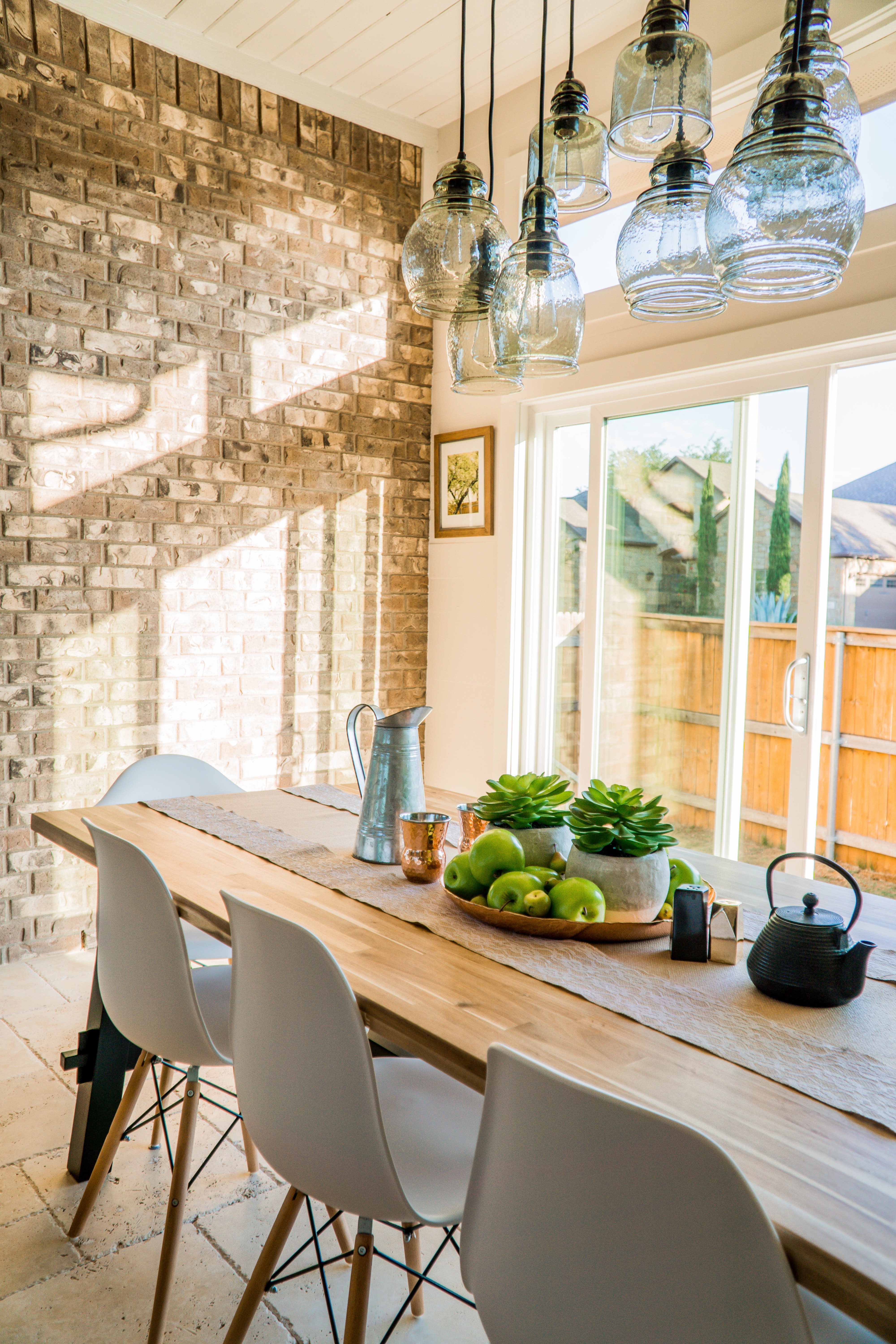 Being a buyer in today's Atlanta market certainly has its challenges!  If you are buying a home under $100,000 chances are you will run into multiple offer situations most of the time.  The fact right now is this, inventory on the market is very low.   Atlanta home sellers are not putting their homes on the market fast enough.  Besides that, there is a 10 year shortage of new construction homes.  With that being said, Woodland Realty has guidelines for working with new buyers.
​
All Buyers Must Be Pre-approved
​
This may sound like a no brainer because you have to know how much house you qualify for before you start shopping, right?  Well, a lot of the time buyers want to see what's out there before submitting an application for a mortgage and allowing a lender to pull their credit.  But that's what the internet is for.  If you want to see what's out there (i.e. window shopping), then check online first and drive past some of the neighborhoods to get a feel of the Atlanta communities and suburbs.  
​
With that being said, all of our buyers must be pre-approved or pre-qualified for a home loan prior to our first home tour.  We need to have your pre-approval letter on hand because when we submit offers on your behalf, the seller will want to know how you plan on paying for the home.   Also, we prefer that our buyers are "pre-qualified.''  If you are pre-qualified this means your file has gone through the underwriting process and there will be no surprises with financing when we go under contract.    We want our buyers to be successful from the start and because of this, we have a proven system that works and part of that is getting pre-approved for a mortgage and knowing exactly where you stand in the market. This will help prevent some future heartache.
​
Woodland Realty prefers that you use our list of preferred lenders when applying for financing. We have relationships with our lenders and communicate regularly. This helps to circumvent issues that could prevent closing on time. 
​
Minimum Commission
​
Because of how long the home buying process has been over the last 12 months, Woodland Realty has a commission minimum that is charged per transaction.  The extended home buying process has doubled the workload for our agents for each transaction.  With that being said, each of our transactions have a $3,000 earned commission minimum.  We make every effort to get the seller to pay our minimum commission but if there is a shortfall, the difference is passed on to the buyer.  Here's a breakdown of what this means to you:
​
If you are buying a home under $100,000 then you will likely have to pay the commission difference.
Home sellers pay their listing agents commission who in turn share their commissions with the buyer's agent.  The listing agent can choose to pay the standard 3% commission or something less than that.  The average commission as of late has been 2.5%.  
​
If you are buying a home for $100,000 and the listing agent is paying 2.5% commission, which is $2500, then you will be responsible for the $500 difference to be paid at closing.
​
Typically, our home buyers buy homes that are greater than $100,000.  We also work with  investors who buy for less than $100k or people who want to buy cooperatives, condos or townhomes.  We have no problem in representing your interests in these transactions.
​
Lastly, you will need to sign a buyer brokerage agreement outlining these terms.  This agreement also allows us to negotiate for you on your behalf.  If you do not want to sign an  exclusive agreement then we will not be able to represent your real estate interests. However, we can offer services to you as a customer. 
​
Wherever you decide to go, please  make sure that you have proper representation for your goals.
​
No Minimum or Maximum Number of Homes Shown
​
Home buying is such a personal process.  With that being said, our office does not have a minimum or maximum number of homes that we will show you.  We will continue to show you homes until you find the perfect home that meets your needs.  Some of our clients, are looking for homes for an extended period of time.
​
Here are some questions that you should consider asking when interviewing a Realtor to represent you in your next transaction: 
​
How many homes have you sold in this year?

How many homes have you sold in this year?

How long have you been in real estate?

What are the most common issues that may arise in a real estate transaction?

Would you tell me to walk away from a deal if it were in my best interest?

Can you describe a time where you overcame a challenging real estate transaction?

Can you help me resolve my credit issues?

How often do you work with first-time home buyers?

What type of down payment assistance programs would you recommend for my situation?

Can you tell me which mortgage is right for me?
Please fill out the form  for a copy of our local area down payment assistance guide. Or, click here to schedule a home buyer consultation.
WHAT OUR CUSTUMERS ARE SAYING
/** * @var $module \Ucraft\Module */ ?>
Lisa & Max R.

"When we bought our first home, we didn't have a lot of money. We needed all the help that we could get. Woodland Realty helped us find a lender and the down payment assistance that we needed to buy our first home!"

Rachel V.

"Initially, I had a mountain of issues that prevented me from buying a home. Woodland Realty provided me with free suggestions. I was able to enroll in a program where my credit score didn't matter and now I own a beautiful home!"

Isaac & Juan

"Having a guide to walk us through each step of the way in buying our first home was the most important thing for us. Woodland Realty provided that and more!"