The Future of Real Estate Selling: Embracing Innovation with a $395 Flat Fee Listing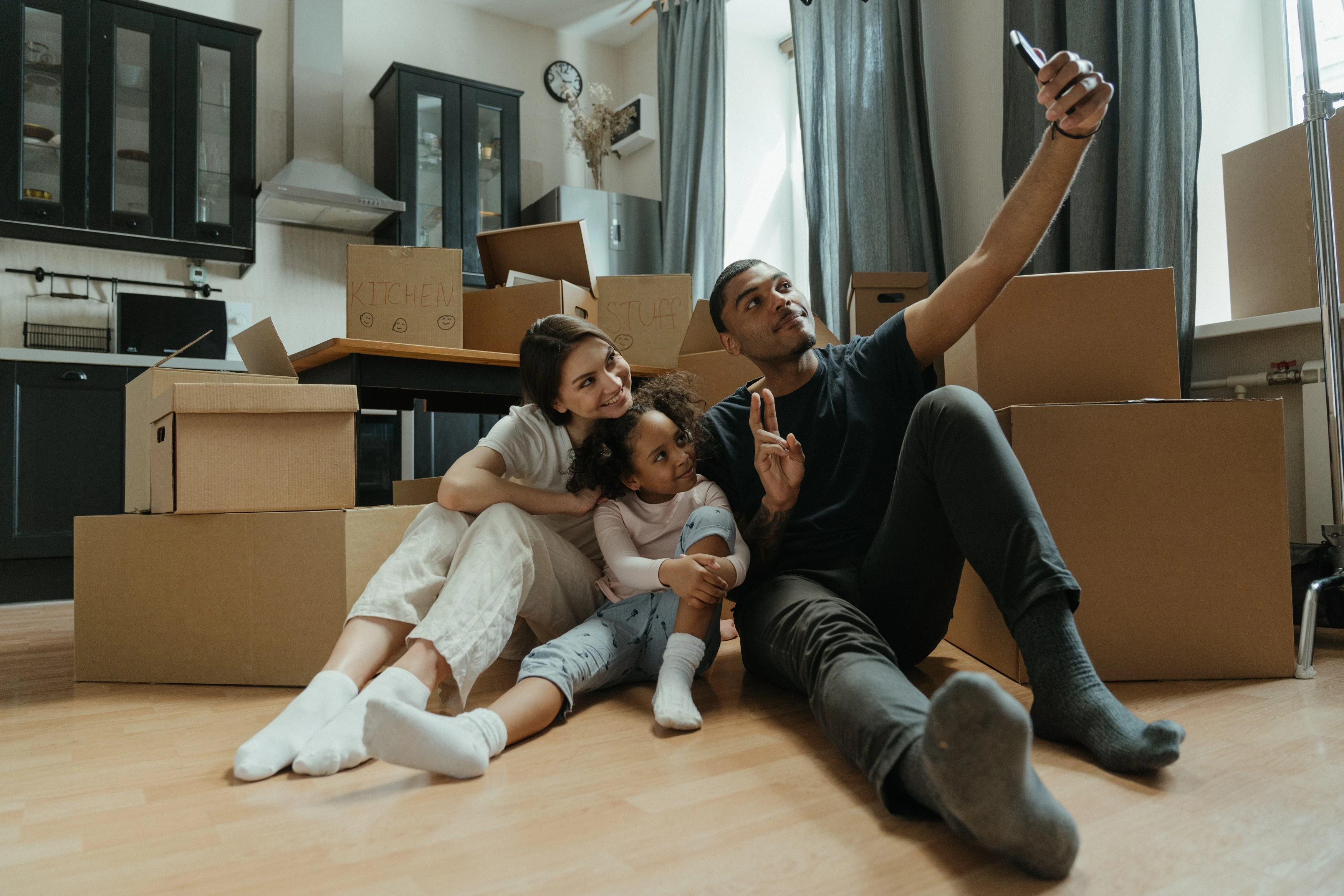 The Future of Real Estate Selling: Embracing Innovation with a $395 Flat Fee Listing
The real estate industry is evolving at a rapid pace, driven by advancements in technology, changing consumer preferences, and a demand for more transparency and flexibility. As sellers look for smarter and more cost-effective ways to sell their properties, the future of real estate selling is being reshaped by innovative approaches. One such approach is the Savvy Seller $395 Flat Fee Listing Service offered by Woodland Realty, a game-changing model that embraces the future while putting the power back into the hands of Atlanta real estate sellers.
A New Era of Selling
Gone are the days when selling a property here in Atlanta requires paying hefty commissions. The future of real estate selling is marked by innovation that empowers homeowners to take control of their selling journey. At the forefront of this evolution is Woodland Realty's Savvy Seller $395 Flat Fee Listing Service– a model that embraces the changing landscape while offering a suite of benefits for sellers.
Technology-Driven Exposure
In the digital age, an online presence is essential for any successful property sale. Woodland Realty's Savvy Seller $395 Flat Fee Listing Service leverages technology to provide extensive online exposure for your property. Professional listings on top real estate platforms means that your property gains visibility where it matters most – the online marketplace.
Cost-Effective Advantage
The future of real estate selling here in Atlanta is cost-effective, transparent, and aligned with the financial goals of home sellers. With Woodland Realty's Savvy Seller $395 Flat Fee Listing Service, you pay a flat fee regardless of your property's value. This means that whether you're selling a cozy cottage or a sprawling estate, you're saving significantly on commissions. The result? More of your hard-earned equity stays where it belongs – in your pocket.
Empowerment through Transparency
Transparency is a cornerstone of the future of real estate selling. With the Savvy Seller $395 Flat Fee Listing Model, there are no hidden fees or surprise deductions. You know exactly what you're paying upfront, allowing you to plan your finances with confidence. This empowerment through transparency is a driving force behind the appeal of this innovative model.
Personalized Support in a Changing Landscape
While the future of real estate selling is marked by innovation, the importance of expert guidance remains unchanged. Woodland Realty's $395 Savvy Seller Flat Fee Listing Model provides you with a personal team of experts who understand the evolving landscape and are dedicated to supporting your success. 
Embrace the Future with Woodland Realty
The future of real estate selling is here, and it's characterized by innovation, transparency, and empowerment. Woodland Realty's Savvy Seller $395 Flat Fee Real Estate Listing Service encapsulates all these elements, providing sellers with a forward-thinking approach that aligns with the changing times.
Ready to Embrace the Future?
Explore the advantages of Woodland's Savvy Seller Model and discover how you can be part of the future of Atlanta's real estate selling journey - the journey to a successful sale starts with a simple step.
To begin, you will fill out a secure form on our website to tell us all about your home. Next, we will send you a copy of the listing agreement to sign and you pay the marketing fee.
The marketing fee gets your home on the MLS and hundreds of other websites with a click of a button.
Our Agency will send you a list of action items you will need to take in order to get your home market ready. You take the photos, write the listing description and determine the asking price of your home. When you're done, you will send it to our office and your home will be listed for sale within 24 hours.
You will receive notifications when agents want to schedule showings. We assist you with transaction management and you negotiate with the buyer's agent through secure email.
You go to closing and sell your home.  Consider it sold!
REAL STORIES FROM REAL PEOPLE
/** * @var $module \Ucraft\Module */ ?>
David A.

"I negotiate sales contracts on a daily basis. The Savvy Seller home listing package allowed me to use my skills to get my home to the closing table. Nothing beats saving money when selling your home!"

Samantha R.

" having the ability to parse out the services that I wanted to use was very important to me in my transaction. I started off without contract negotiation but in the end, I ended up using it. Negotiating a real estate contract was harder than I thought! Luckily my agent was able to step in and immediately take over!"

Jose V.

"Woodland Realty was amazing in helping me get my home sold. I was able to save money on commission and I'm not going to lie, I loved it when they took over the transaction management. I work full-time and there was no way that I would be able to handle keeping up with the important dates and deadlines."

Fatima T.

"I'm a busy working professional. All I wanted to do was to get my house on the MLS and get it sold quickly. I was able to handle the contract negotiation and Woodland took over and transaction management. Because I had a top-notch home, I didn't feel like I had to pay a huge commission in order to get to the closing table. More brokers should offer services like Woodland Realty."