Unlocking Success: The Power of Professional Listings in Selling Your Home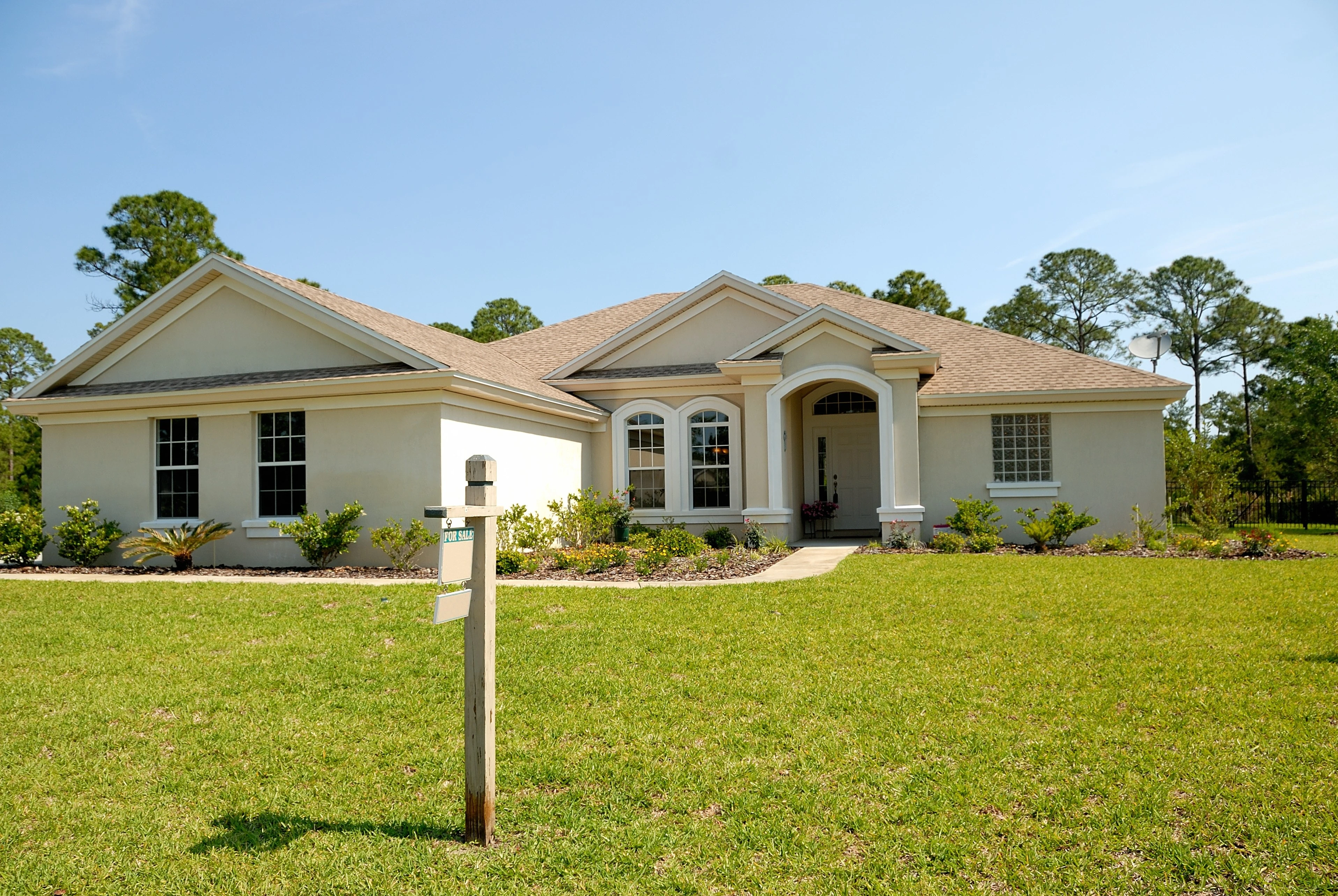 Unlocking Success: The Power of Professional Listings in Selling Your Home
When it comes to selling your home, first impressions matter. In a competitive real estate market, the key to grabbing potential buyers' attention lies in the presentation of your property. This is where the power of professional listings comes into play. In this blog post, we'll explore how professional listings can unlock the success of your home sale and why they're a crucial element of Woodland Realty Savvy Seller Flat Fee Listing Real Estate Service.
The Art of Presentation
Think of your property listing as the window into your home. Just as a well-decorated window display attracts shoppers, a well-crafted listing attracts potential buyers. Professional listings are more than just a few images and a description – they're a strategic blend of visuals and information designed to captivate and compel.
Capturing Attention with High-Quality Visuals
In the digital age, visuals speak louder than words. High-quality, professionally taken photographs showcase your home's best features and provide potential buyers with a virtual tour before they even step inside. From the curb appeal to the interior details, each photograph tells a story that sparks interest.  Sellers who are a part of the Savvy Seller Flat Fee Listing Program submit their own set of photos but it doesn't mean that the photos aren't professional!  We guide you step-by-step on how to take photos to submit to your listing and provide you with feedback once they are submitted.
The Power of Compelling Descriptions
Crafting a compelling property description is an art that can make all the difference. It's not just about listing the number of bedrooms and bathrooms; it's about creating a narrative that helps buyers envision their lives in your home. A professional listing description highlights the unique aspects of your property, from the open-concept layout to the custom finishes.  Sellers who are a part of the Savvy Seller Flat Fee Listing Program submit their own listing description.  Woodland provides sellers with a whitepaper on how to write their listing description to capture buyer audiences. 
Making Your Home Stand Out
With the increase of online listings, your property needs to stand out in the sea of options. Professional listings are strategically designed to make your home memorable. They showcase what sets your property apart from others, whether it's the panoramic views, the meticulously landscaped backyard, or the charming breakfast nook.
Unlock Success with Professional Listings
Selling your home is more than just a transaction – it's an experience. The power of professional listings lies in their ability to showcase your property's true potential and help buyers see themselves living in your home. With SimpleSell's Flat Fee Real Estate Service, you're not just listing your property; you're presenting a lifestyle.
Ready to unlock success and captivate potential buyers? Explore SimpleSell's professional listings and take the first step toward a successful home sale.
To begin, you will fill out a secure form on our website to tell us all about your home. Next, we will send you a copy of the listing agreement to sign and you pay the marketing fee.
The marketing fee gets your home on the MLS and hundreds of other websites with a click of a button.
Our Agency will send you a list of action items you will need to take in order to get your home market ready. You take the photos, write the listing description and determine the asking price of your home. When you're done, you will send it to our office and your home will be listed for sale within 24 hours.
You will receive notifications when agents want to schedule showings. We assist you with transaction management and you negotiate with the buyer's agent through secure email.
You go to closing and sell your home.  Consider it sold!
REAL STORIES FROM REAL PEOPLE
/** * @var $module \Ucraft\Module */ ?>
David A.

"I negotiate sales contracts on a daily basis. The Savvy Seller home listing package allowed me to use my skills to get my home to the closing table. Nothing beats saving money when selling your home!"

Samantha R.

" having the ability to parse out the services that I wanted to use was very important to me in my transaction. I started off without contract negotiation but in the end, I ended up using it. Negotiating a real estate contract was harder than I thought! Luckily my agent was able to step in and immediately take over!"

Jose V.

"Woodland Realty was amazing in helping me get my home sold. I was able to save money on commission and I'm not going to lie, I loved it when they took over the transaction management. I work full-time and there was no way that I would be able to handle keeping up with the important dates and deadlines."

Fatima T.

"I'm a busy working professional. All I wanted to do was to get my house on the MLS and get it sold quickly. I was able to handle the contract negotiation and Woodland took over and transaction management. Because I had a top-notch home, I didn't feel like I had to pay a huge commission in order to get to the closing table. More brokers should offer services like Woodland Realty."