Lease Purchasing a Home is Now Easier than Ever
Easy Application Requirements

Credit score as low as a 580

Fast Approvals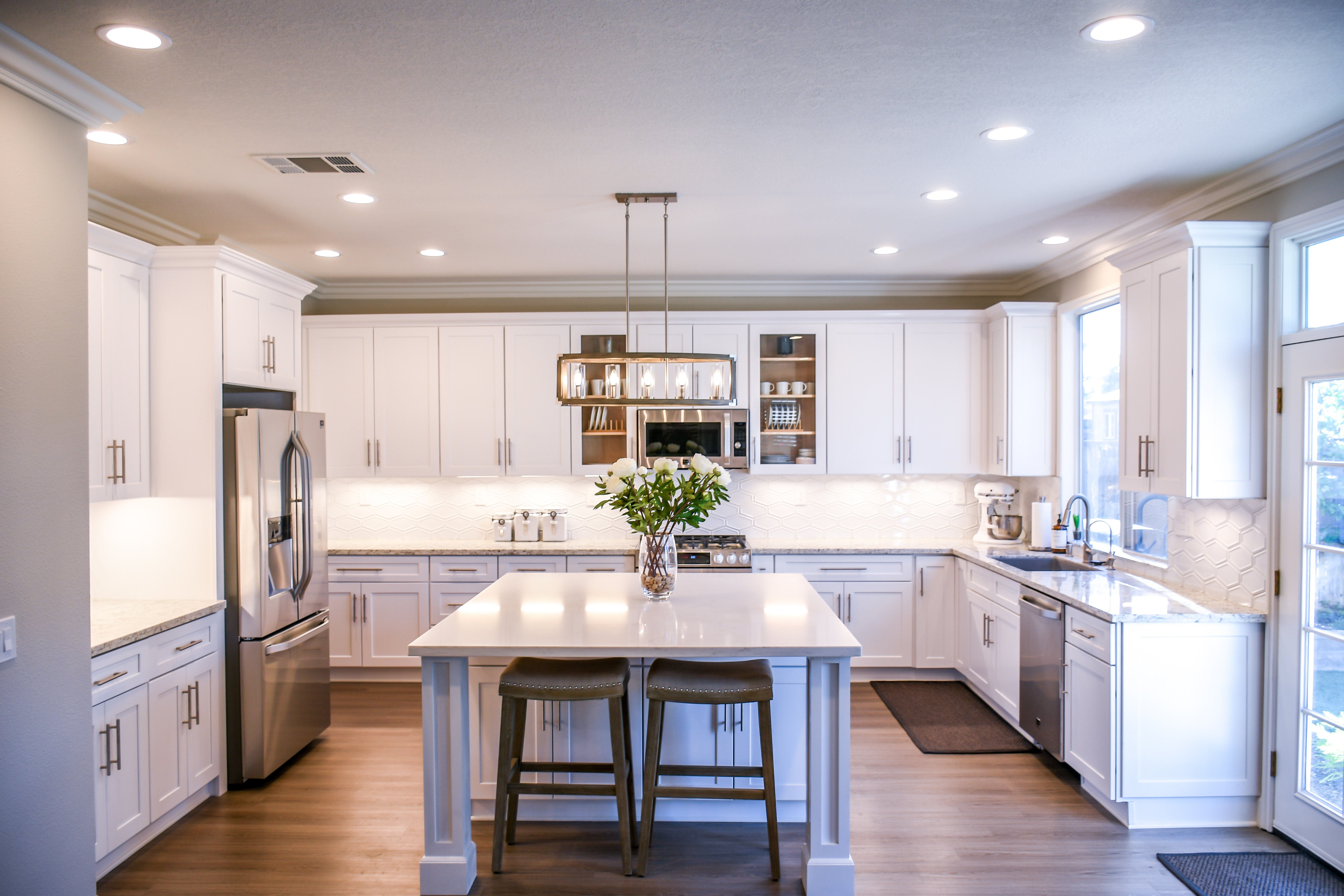 Low credit score an income requirements.  Pay only one application fee per household.
Search from thousands of eligible homes that are currently listed for sale on Zillow, Trulia, Realtor.com, etc.
Lease the home for up to 5 years with no commitment to purchase after one year.
Buy the home at any time during your lease with a guaranteed home sales price.
Woodland Realty is committed to finding alternative financing opportunities making homeownership a reality for more people here in Atlanta.  The Lease Purchase Program offers a clear path towards homeownership.  The process is easy, transparent and built on a foundation of choice, flexibility and our promise to helping our clients find the best deals possible.  Woodland Realty is helping more people get into homes in great neighborhoods with the opportunity to build a more secure financial future.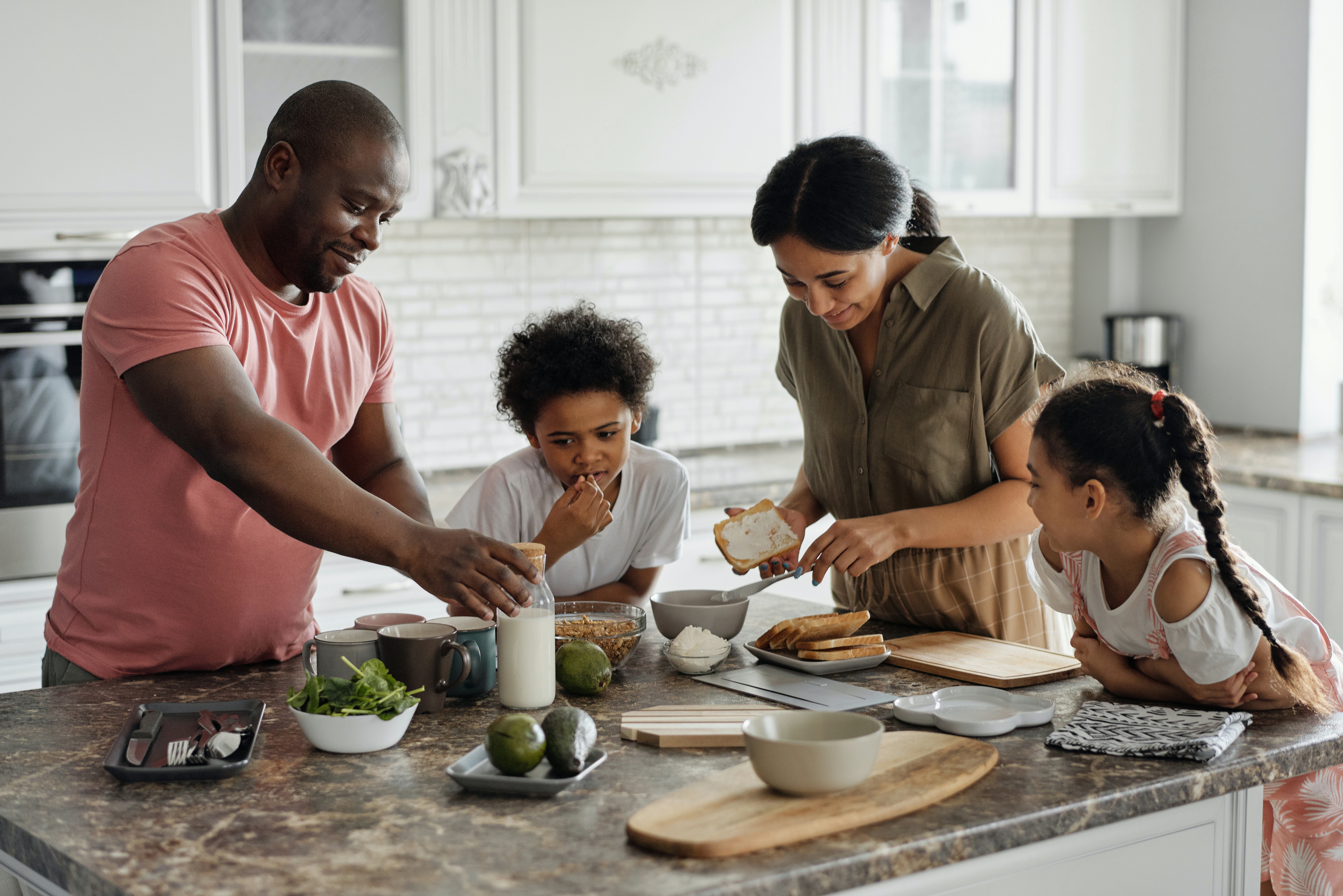 The Challenge
​
Many people want the benefits of home ownership however because of stringent lender requirements, many will not qualify right away.  
​
The Solution
​
Woodland Realty has partnered with lease to own programs in Atlanta that provide opportunities for people to move into a great home today that may not be available in the very tight and competitive rental market (like many homes).
​
How It Works
​
Prospective residents can lease purchase a home in Georgia by working with our office to find a home that's right for you.  You can choose from a variety of homes in eligible communities and neighborhoods that fits within your budget and meet other program requirements.
​
Why It Works
​
This lease with the right to purchase program works because it is dedicated to producing more homeowners for people who may not qualify for a traditional home loan.  You're able to buy a home right away.  The wait is over!  Inquire today!
WHAT OUR CUSTUMERS LOVE ABOUT THE PROGRAM
/** * @var $module \Ucraft\Module */ ?>
Tamika R.

"It's hard living on a teacher's salary let alone setting aside extra to save for a down payment. Lease purchasing was my only option. It has helped me buy my new home and save for a down payment."

Cameron S.

"I've owned my own business for several years now. Owning a business can do a number on your credit! I needed a new home and lease purchasing was the only option for me."

Ann D.

"I didn't know just how much having a new baby would affect my dreams of buying a house. Instead of putting it off, I was able to lease purchase the home of my dreams."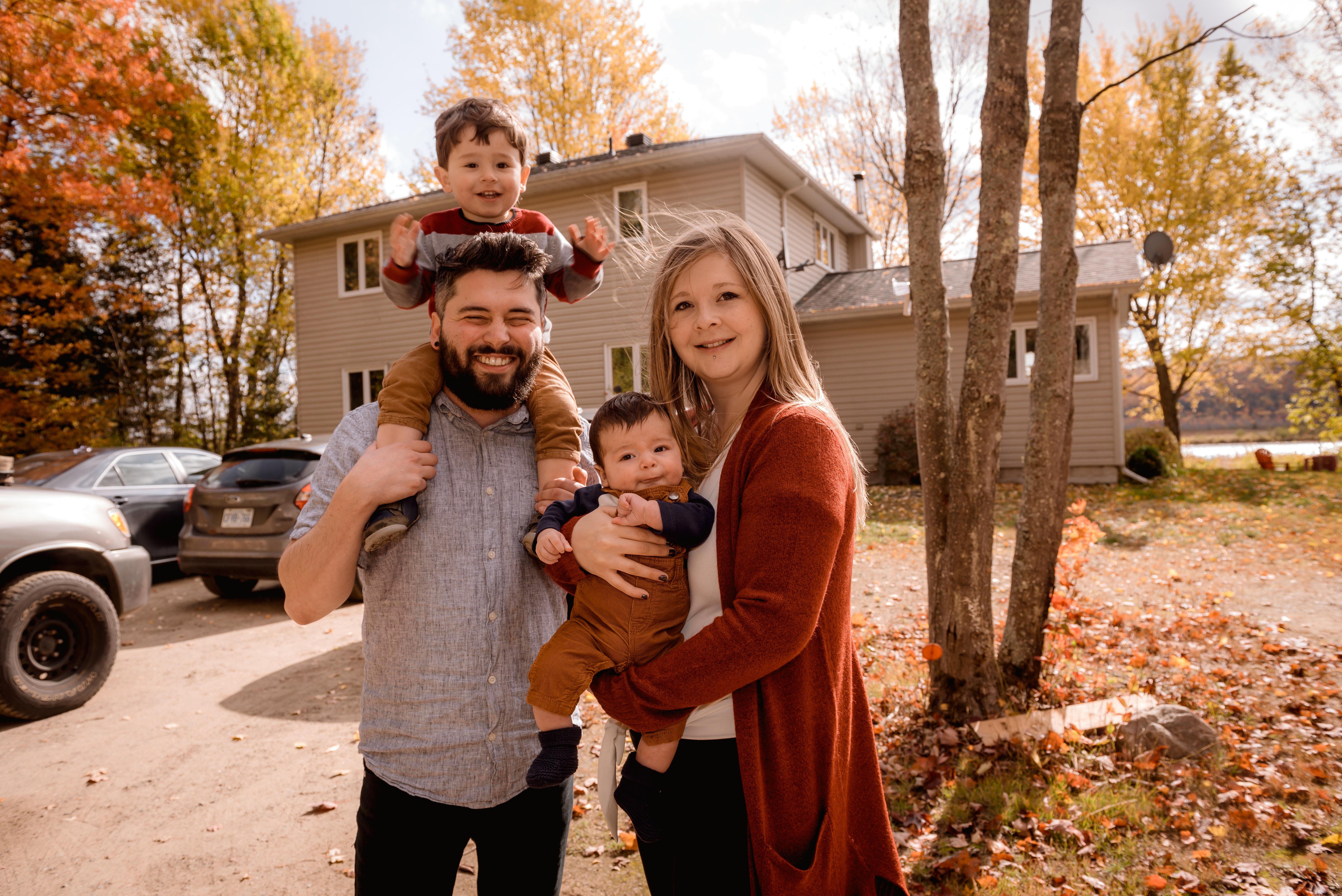 580 minimum credit score

Minimum annual household income of $45,000

No open or pending chapter 7 bankruptcy

No evictions in the past 3 years

No apartment collections over $250

No landlord or utility related collections in the past 3 years

No collections accounts over $1,000

No felony convictions within the last 6 years

No sex offenders
APPLY TO LEASE PURCHASE A HOME