Breaking Free from Commissions: Why Sellers Are Choosing a $395 Flat Fee Model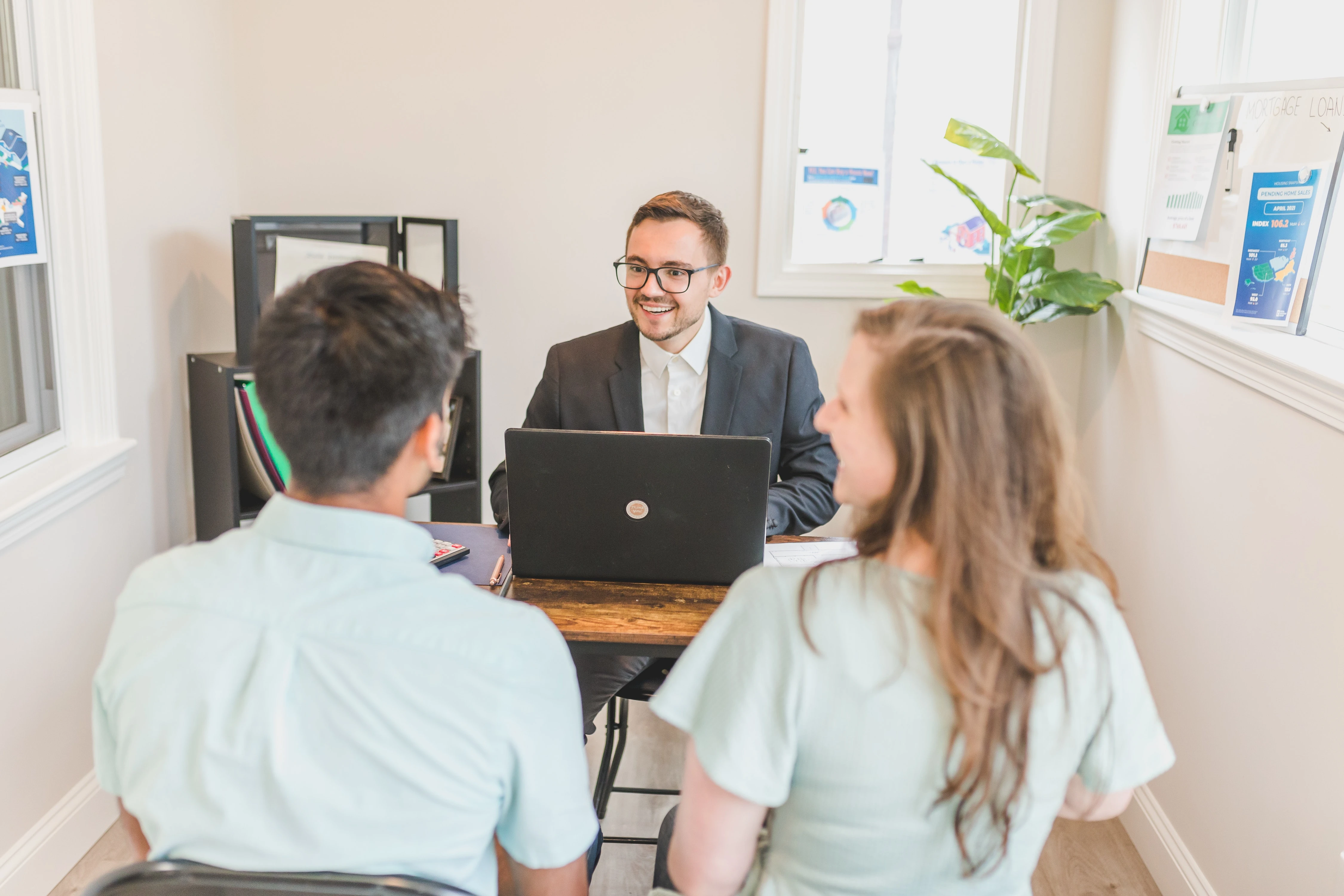 Breaking Free from Commissions: Why Sellers Are Choosing a $395 Flat Fee Model
The traditional model of selling a home often comes with a significant cost – commissions. While real estate agents provide valuable services, the idea of parting with a substantial portion of your hard-earned equity can be daunting. Thankfully, a new era in real estate has emerged, offering a way to break free from the commission-driven norm. Enter the $395 Flat Fee Model offered by Woodland Realty, where homeowners are finding a smarter and more cost-effective way to sell their homes.
The Burden of Traditional Commissions
In the traditional real estate process, commissions can range from 5% to 6% of the home's sale price. This can translate to thousands, or even tens of thousands, of dollars that are deducted from your proceeds. For sellers looking to maximize their profits, these commissions can feel like an unnecessary burden.
The Flat Fee Revolution
The $395 Flat Fee Model is a revolutionary approach that challenges the conventional commission-based structure. With this model, homeowners pay a flat fee of $395 to list their property, regardless of its value. This flat fee approach opens doors to significant savings, allowing sellers to retain more of their equity.
Embracing Transparency and Control
One of the primary reasons homeowners are gravitating toward the $395 Flat Fee Model is transparency. Traditional commissions can often leave sellers wondering about the actual costs involved and the value they're receiving. The flat fee model eliminates this uncertainty, providing a clear understanding of what you're paying for and what you're getting in return.
Cost Savings Across the Board
Whether you're selling a modest home or a luxury property, the $395 flat fee remains constant. This means that regardless of your property's value, you're saving considerably on commissions. For sellers, this translates to a direct increase in their profit margins – a feat that's particularly attractive in today's competitive real estate market.
The Savvy Seller Listing Model Advantage
Woodland Realty's Savvy Seller $395 Flat Fee Listing Real Estate Service isn't just about cost savings; it's about value and service. Here's how the model gives sellers a competitive edge:
Expert Support: Even with a flat fee, you're not sacrificing support. Woodland Realty provides you with expert guidance, pricing strategies and market insights to ensure a successful sale.
Professional Listings: Your property will shine with high-quality, professional listings that highlight its best features, capturing potential buyers' attention and driving interest.
Control and Confidence: With a flat fee, you're in control of your home sale. You make informed decisions with the backing of a team that's committed to your success.
Breaking Free, Selling Smart
Sellers no longer need to feel tethered to traditional commissions. The $395 Flat Fee Model offered by Woodland Realty is paving the way for a new era of smart, cost-effective, and transparent home selling. By breaking free from commissions, homeowners are unlocking a world of possibilities and keeping more of their hard-earned equity where it belongs – in their pockets.
Ready to Break Free from Commissions?
Explore the advantages of Woodland's $395 Flat Fee Model and discover how you can maximize your profit while selling your home with confidence and control.
To begin, you will fill out a secure form on our website to tell us all about your home. Next, we will send you a copy of the listing agreement to sign and you pay the marketing fee.
The marketing fee gets your home on the MLS and hundreds of other websites with a click of a button.
Our Agency will send you a list of action items you will need to take in order to get your home market ready. You take the photos, write the listing description and determine the asking price of your home. When you're done, you will send it to our office and your home will be listed for sale within 24 hours.
You will receive notifications when agents want to schedule showings. We assist you with transaction management and you negotiate with the buyer's agent through secure email.
You go to closing and sell your home.  Consider it sold!
REAL STORIES FROM REAL PEOPLE
/** * @var $module \Ucraft\Module */ ?>
David A.

"I negotiate sales contracts on a daily basis. The Savvy Seller home listing package allowed me to use my skills to get my home to the closing table. Nothing beats saving money when selling your home!"

Samantha R.

" having the ability to parse out the services that I wanted to use was very important to me in my transaction. I started off without contract negotiation but in the end, I ended up using it. Negotiating a real estate contract was harder than I thought! Luckily my agent was able to step in and immediately take over!"

Jose V.

"Woodland Realty was amazing in helping me get my home sold. I was able to save money on commission and I'm not going to lie, I loved it when they took over the transaction management. I work full-time and there was no way that I would be able to handle keeping up with the important dates and deadlines."

Fatima T.

"I'm a busy working professional. All I wanted to do was to get my house on the MLS and get it sold quickly. I was able to handle the contract negotiation and Woodland took over and transaction management. Because I had a top-notch home, I didn't feel like I had to pay a huge commission in order to get to the closing table. More brokers should offer services like Woodland Realty."