Beyond the Yard Sign: How Woodland Realty's Real Estate Listing Services Gets Your Property Noticed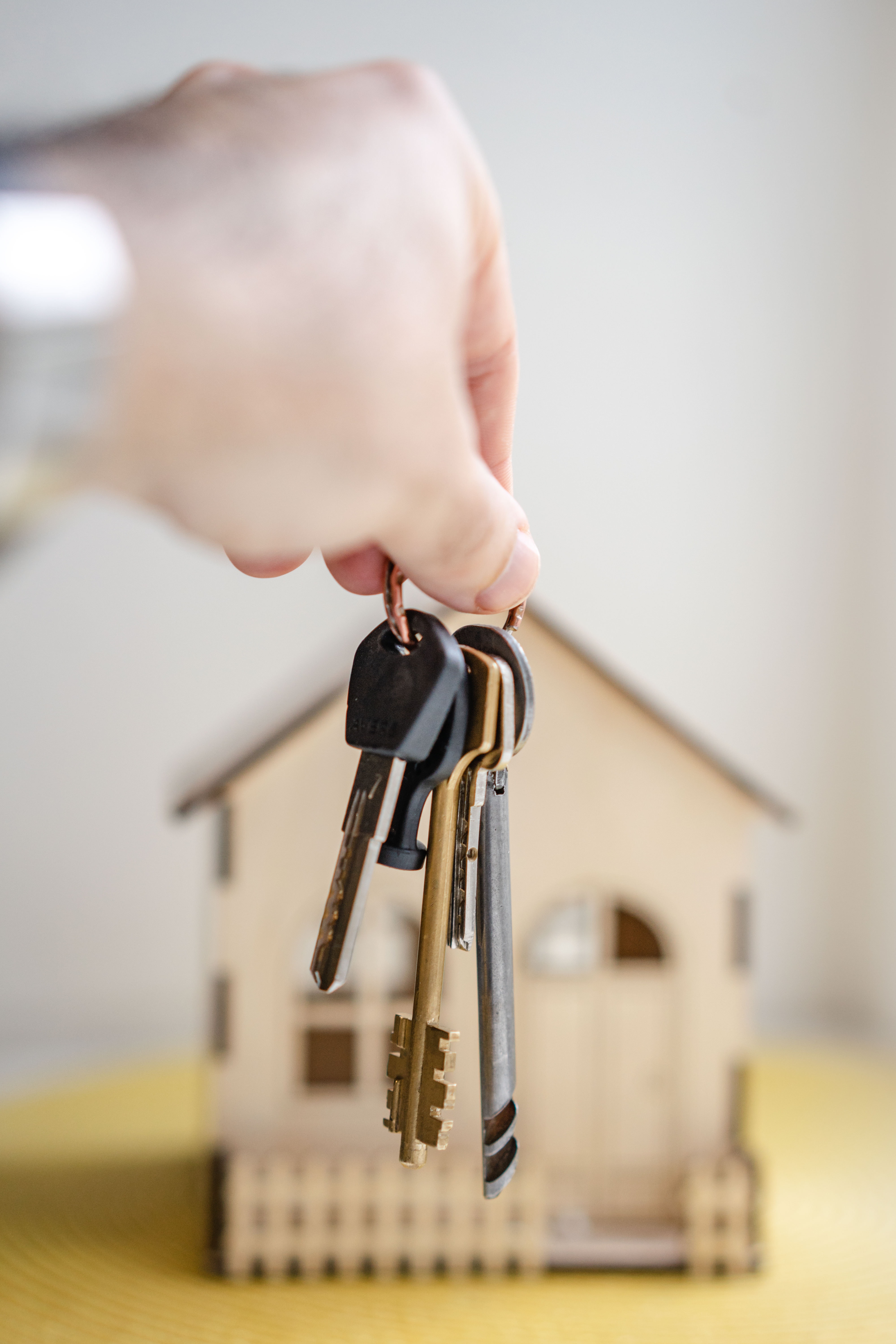 Beyond the Yard Sign: How Woodland Realty's Real Estate Listing Services Gets Your Property Noticed
When it comes to selling your property, the traditional approach often involves planting a yard sign and waiting for potential buyers to come knocking. While yard signs have their place, the modern real estate landscape demands a more strategic and proactive approach to attract qualified buyers. This is where Woodland Realty's Savvy Seller Flat Fee Real Estate Listing Service steps in – going beyond the yard sign to ensure your property gets the attention it deserves.
Redefining Property Marketing
The real estate market has evolved, and so have buyers' behaviors. Today, the majority of property searches begin online, making it essential for your property to stand out in the digital realm. Woodland Realty's Savvy Seller Flat Fee Service is designed to do just that – redefine how your property is marketed to capture the attention of potential buyers.
Embracing the Digital Advantage
With the Savvy Seller Flat Fee Model, your property is not limited to a single yard sign. Instead, it gains a digital presence that extends across top real estate platforms, reaching a wider audience of qualified buyers. Here's how our service gets your property noticed in the digital age:
Comprehensive Online Listings
Your property will be professionally listed on popular real estate websites, showcasing high-quality photos, detailed descriptions, and essential information that highlight its unique features. This expansive online exposure maximizes the chances of attracting serious buyers.
Virtual Tours and Multimedia
Pictures speak volumes, but interactive experiences leave a lasting impression. Woodland Realty's Flat Fee Service offers virtual tours, videos, and multimedia presentations that give potential buyers an immersive view of your property, even before they step through the door. Please contact your listing representative regarding the fee for this service.
Targeted Digital Advertising
Beyond traditional methods, our service leverages targeted digital advertising to reach potential buyers who are actively searching for properties like yours. This data-driven approach ensures that your property gets in front of the right audience.  Please contact your listing representative regarding the fee for this service.
Maximizing Exposure, Minimizing Costs
One of the standout advantages of Woodland Realty's Savvy Seller Flat Fee Service is that it provides all these modern marketing strategies without the hefty traditional commissions. Instead, you pay a flat fee that covers the expert marketing techniques that get your property noticed where it matters most – online.
The Woodland Realty Difference
At Woodland Realty, we understand that getting your property noticed goes beyond a yard sign. Our team of experienced professionals is committed to utilizing the latest technologies and strategies to give your property the spotlight it deserves.
Expert Listing Creation
Our team crafts engaging listings that capture your property's essence, ensuring that potential buyers are captivated from the moment they view your listing.
Strategic Online Exposure
We strategically place your property on platforms that matter, ensuring that it reaches a wide audience of interested buyers who are actively looking for properties like yours.
Personalized Service
We believe that each property is unique, and so are the needs of sellers. Our personalized approach ensures that your property marketing aligns with your goals and attracts the right buyers.
Step Beyond the Yard Sign with Woodland Realty
Your property deserves more than just a yard sign – it deserves a marketing strategy that reaches today's tech-savvy buyers. Experience the Woodland Realty difference and see how our Flat Fee Service can get your property noticed in the digital age.
Ready to Get Your Property Noticed?
Explore the advantages of Woodland Realty's Flat Fee Service and discover how we can elevate your property marketing to a whole new level.
To begin, you will fill out a secure form on our website to tell us all about your home. Next, we will send you a copy of the listing agreement to sign and you pay the marketing fee.
The marketing fee gets your home on the MLS and hundreds of other websites with a click of a button.
Our Agency will send you a list of action items you will need to take in order to get your home market ready. You take the photos, write the listing description and determine the asking price of your home. When you're done, you will send it to our office and your home will be listed for sale within 24 hours.
You will receive notifications when agents want to schedule showings. We assist you with transaction management and you negotiate with the buyer's agent through secure email.
You go to closing and sell your home.  Consider it sold!
REAL STORIES FROM REAL PEOPLE
/** * @var $module \Ucraft\Module */ ?>
David A.

"I negotiate sales contracts on a daily basis. The Savvy Seller home listing package allowed me to use my skills to get my home to the closing table. Nothing beats saving money when selling your home!"

Samantha R.

" having the ability to parse out the services that I wanted to use was very important to me in my transaction. I started off without contract negotiation but in the end, I ended up using it. Negotiating a real estate contract was harder than I thought! Luckily my agent was able to step in and immediately take over!"

Jose V.

"Woodland Realty was amazing in helping me get my home sold. I was able to save money on commission and I'm not going to lie, I loved it when they took over the transaction management. I work full-time and there was no way that I would be able to handle keeping up with the important dates and deadlines."

Fatima T.

"I'm a busy working professional. All I wanted to do was to get my house on the MLS and get it sold quickly. I was able to handle the contract negotiation and Woodland took over and transaction management. Because I had a top-notch home, I didn't feel like I had to pay a huge commission in order to get to the closing table. More brokers should offer services like Woodland Realty."