Client Success Stories: Real Sellers, Real Savings with Woodland Realty's $395 Flat Fee Service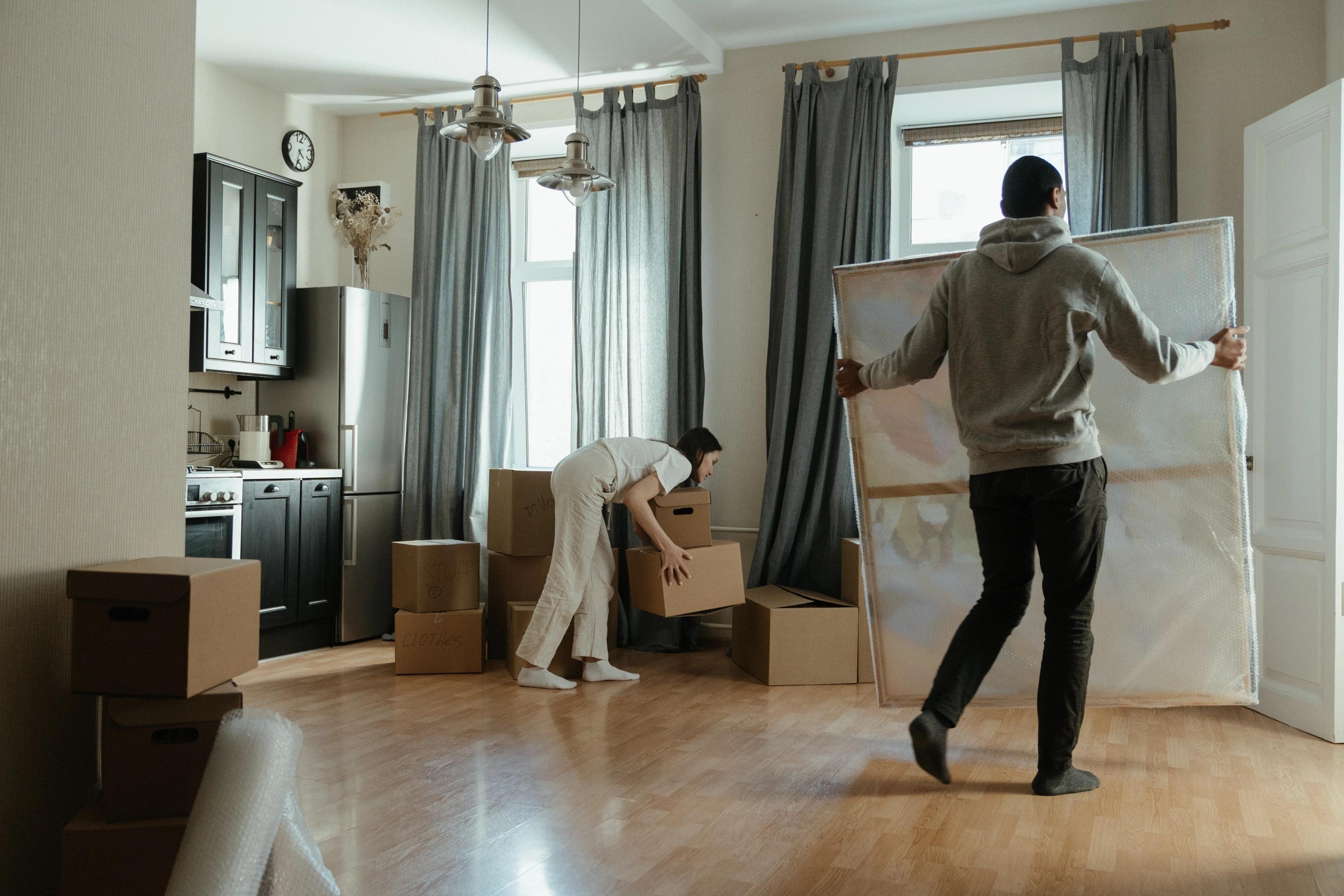 Client Success Stories: Real Sellers, Real Savings with Woodland Realty's $395 Flat Fee Service
At Woodland Realty, our clients' success stories are the heart of what we do. We're passionate about helping homeowners navigate the real estate market with confidence, and nothing brings us more joy than seeing our clients achieve their goals. In this blog post, we're excited to share some real success stories that highlight the power of Woodland Realty's Savvy Seller $395 Flat Fee Service and the savings it brings to sellers just like you.
John and Emily's Story: Maximizing Profit
John and Emily had poured their heart and soul into their first home. When it was time to sell and move on to a larger space for their growing family, they wanted to ensure that their efforts would translate into meaningful profits. However, they were concerned about the potential impact of traditional commissions on their sale.
Enter Woodland Realty's Savvy Seller $395 Flat Fee Listing Model. With this approach, John and Emily were able to list their property without the burden of high commissions. They were pleasantly surprised to find that the savings allowed them to keep more of their hard-earned equity. "We couldn't believe how much we were able to save on commissions," Emily shared. "It made a huge difference in our overall profits."
David's Story: Transparency and Control
David was no stranger to the world of real estate. As an experienced seller, he understood the importance of transparency and control in the selling process. However, he often felt frustrated by the lack of clarity surrounding traditional commissions.
Switching to Woodland Realty's Savvy Seller $395 Flat Fee Listing Model was a game-changer for David. The transparent pricing structure gave him the confidence he needed to move forward with his sale. "Knowing exactly what I was paying upfront was a relief," David said. "It allowed me to focus on selling my property without the constant worry about hidden fees."
Linda's Story: Personalized Support
Linda had a unique property that she knew would attract a specific type of buyer. She wanted a real estate partner who understood her property's value and could market it effectively. However, she was concerned that traditional agents might not give her property the attention it deserved.  She chose which services to add and leave off the services that she didn't.  For example, Linda chose professional photography and a 3D virtual tour to show off her property.  She didn't want to do a direct mail campaign which was fair.
Woodland Realty's Savvy Seller $395 Flat Fee Listing Model provided Linda with the expert support she was looking for. The team worked closely with her to create a tailored marketing strategy that highlighted her property's unique features. "I felt like my property was in good hands," Linda shared. "The personalized support and attention to detail made all the difference."
Your Success Story Awaits
These are just a few examples of the many success stories we've had the privilege to be a part of. At Woodland Realty, we believe that every seller deserves to experience a successful and rewarding home selling journey. With Woodland Realty's Savvy Seller $395 Flat Fee Listing Model, you're not just a client – you're a valued partner on the path to achieving your goals.
Ready to Write Your Success Story?
Discover the benefits of Woodland Realty's Savvy Seller $395 Flat Fee Real Estate Service and join the ranks of homeowners who have achieved real savings and success. Your journey starts with a simple step.
To begin, you will fill out a secure form on our website to tell us all about your home. Next, we will send you a copy of the listing agreement to sign and you pay the marketing fee.
The marketing fee gets your home on the MLS and hundreds of other websites with a click of a button.
Our Agency will send you a list of action items you will need to take in order to get your home market ready. You take the photos, write the listing description and determine the asking price of your home. When you're done, you will send it to our office and your home will be listed for sale within 24 hours.
You will receive notifications when agents want to schedule showings. We assist you with transaction management and you negotiate with the buyer's agent through secure email.
You go to closing and sell your home.  Consider it sold!
REAL STORIES FROM REAL PEOPLE
/** * @var $module \Ucraft\Module */ ?>
David A.

"I negotiate sales contracts on a daily basis. The Savvy Seller home listing package allowed me to use my skills to get my home to the closing table. Nothing beats saving money when selling your home!"

Samantha R.

" having the ability to parse out the services that I wanted to use was very important to me in my transaction. I started off without contract negotiation but in the end, I ended up using it. Negotiating a real estate contract was harder than I thought! Luckily my agent was able to step in and immediately take over!"

Jose V.

"Woodland Realty was amazing in helping me get my home sold. I was able to save money on commission and I'm not going to lie, I loved it when they took over the transaction management. I work full-time and there was no way that I would be able to handle keeping up with the important dates and deadlines."

Fatima T.

"I'm a busy working professional. All I wanted to do was to get my house on the MLS and get it sold quickly. I was able to handle the contract negotiation and Woodland took over and transaction management. Because I had a top-notch home, I didn't feel like I had to pay a huge commission in order to get to the closing table. More brokers should offer services like Woodland Realty."