Home Renovation Projects Before & After Gallery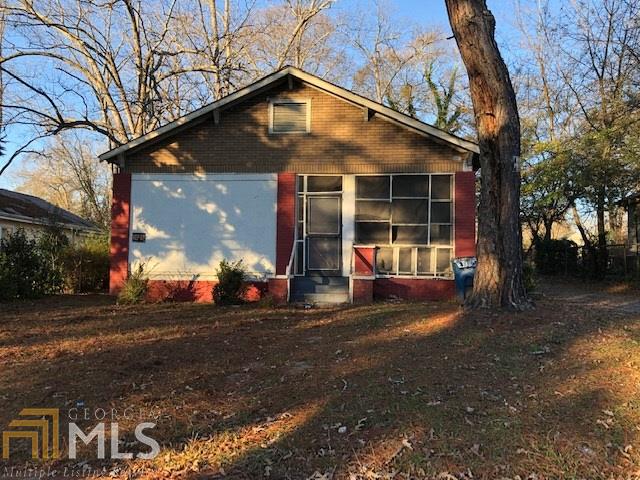 Let Woodland Manage Your Next Renovation Project
Throughout the years, Woodland Realty and its Agents have been a part of some very interesting projects when it comes to renovation and home design.  Our favorite houses are zombie houses!  That's right!  The houses that no one would touch with a ten foot pole - we love those kind of projects.
Our office comes up with the design concept and we have a crew of contractors can execute them in a timely manner all while staying on budget.  Let Woodland Realty manage your next renovation project.
553 Brownlee Rd, Atlanta | Before & After
1783 Dorsey Ave, East Point | Before & After
218 Greensprings Dr, Palmetto | Before & After 
7456 Caribou Ln, Riverdale | Before & After
Want an in-home design consultation? 
Fill out the form below to request a consultation.