Atlanta Commercial Property Management Services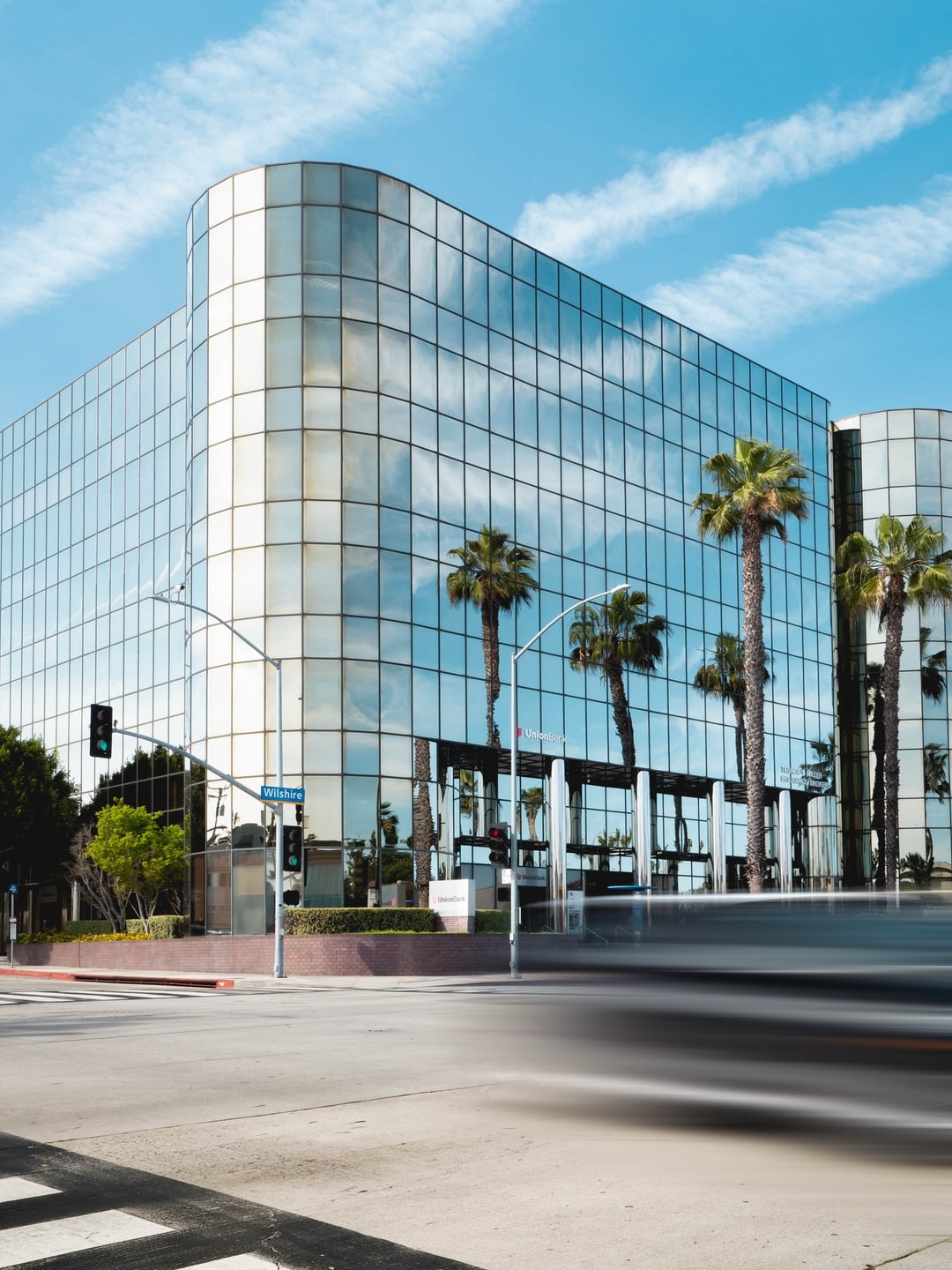 Commercial Property Management Made Easy
Commerical property management is for non-residential properties such as offices, retail centers, or industrial buildings.  Simlar to residential property management, commercial property management takes care of the day-to-day responsibilities to operate an income-producing commercial property.
Our Services Include:
Tenant Placement: We put your property on the market and show your home to potential renters.  We provide you with a list of qualified rental candidates to select from based on our formula for securing long term tenants.  

Tenant Retention Campaigns: Because it is cheaper to maintain the current tenant roster than obtain new tenants, it will be our goal to retain current tenants. 

 

Collection of Rent: Our office will collect rent on your behalf, pay the necessary expenses and deposit your net profit into your designated account.

Repair Requests:   Whether it's a small issue in one of the bathrooms or a large electrical rewiring issue, our office has contractors on call 24/7 who are able to make cost-effective repairs.  

Manage Common Area Maintenance: Our office will manage maintenance to common bathrooms, lobbies, walkways, paring lots and landscaping along with other areas such as elevators, electrical rooms or public corridors.

Regular Property Inspections: We help you maintain your property's condition with regular property inspections.

Buying and selling properties

Tenant Management:  Tenants will have needs that will need to be managed even after the lease gets signed.  For example, they may need to renegotiate their lease or move to a larger available space in the building.  Further, because each property is different, we will also make sure that tenants are following building house rules.

Staff Management:  Not only will your tenants need to be managed but your staff as well.  Our office can assist you in managing your staff, payroll and any other staff related need.

No-cost Evictions:  Eviction fees are charged back to the tenant

Quarterly and Annual Reports: You will receive expense reports, rent roll for that period, tenant roster and area data on the real estate market.  This data will help us to produce an annual budget projection for your office.

Documentation Updates: Our office will review your lease agreements along with your policies and procedures manuals to make suggestions on regular updates.
​
Here's How We Get Started: 5 Easy Steps: 
Account Set Up; bookkeeping, bank account, rent roll

Tenant Notification; welcome letters, personal follow ups, emergency contact forms

Vendor Notification; transfer letters, authorization forms, billing corrections

Inspections; all buildings interior and exterior are inspected along with the grounds and roof

Review of current leases and other contracts; abstracting, file creation, status
​
The Types of Properties We Manage: 
Retail:   Including storefront buildings, neighborhood shopping centers, free-stanind buildings, convenience stores, auto repair facilities, mixed use developments
​
Office Parks:  Office buildings, medical offices, multi-property office buildings or single office buildings.
​
Industrial:  Warehouses, storage facilities, distribution centers, research and development facilities, heavy or light industrial, and manufacturing facilities.
Multi-Family Residential: AApartment complexes or mid-rise apartments.  
​
Want To Know More?  Fill Out The Form Below To Contact Us Today!