Our Buying Process in the Atlanta Market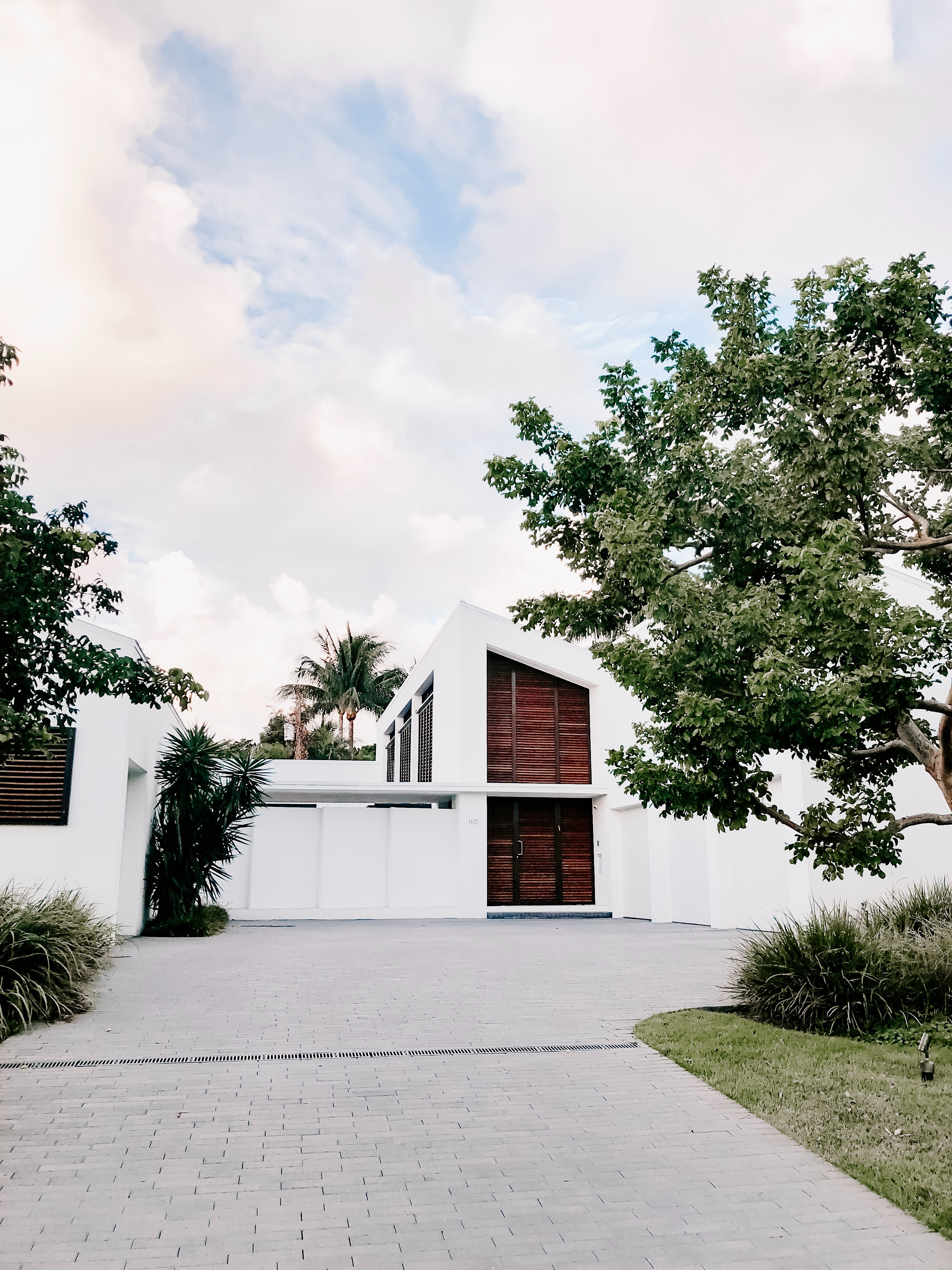 Woodland Realty has access to a database of third party investors that include individual investors, corporate buyers and hedge funds.  Based on their search criteria, we have established a centralized ... of the homes these investors would consider buying.
​
Types of Homes We Will Consider:
Homes that are $200k or less

Have more than 2 bedrooms but less than 6

On 2 acres or less

Prefer slabs as opposed to crawl spaces or basements

Homes in B rated school districts or better

Located in one of our approved communities

Homes less than 100 years in age
​
Types of Homes We Will Not Consider:
Located near industrial buildings, railroads or airport runways

Have environmental hazards

History of sinkholes, ground seepage or flooding

Has liens or unpermitted rehab work

Has open permits that cannot be closed prior to closing

Does not have central air conditioning

Not empty of seller's personal belongings

That have above ground pools

Have a dirt driveway

Has more than 6 bedrooms

In a flood plain

Condos or townhomes with rental restrictions

Log cabins, modular homes, mixed-use or manufactured homes

Have solar panels not fully owned by the current homeowner

Homes in communities that have age restrictions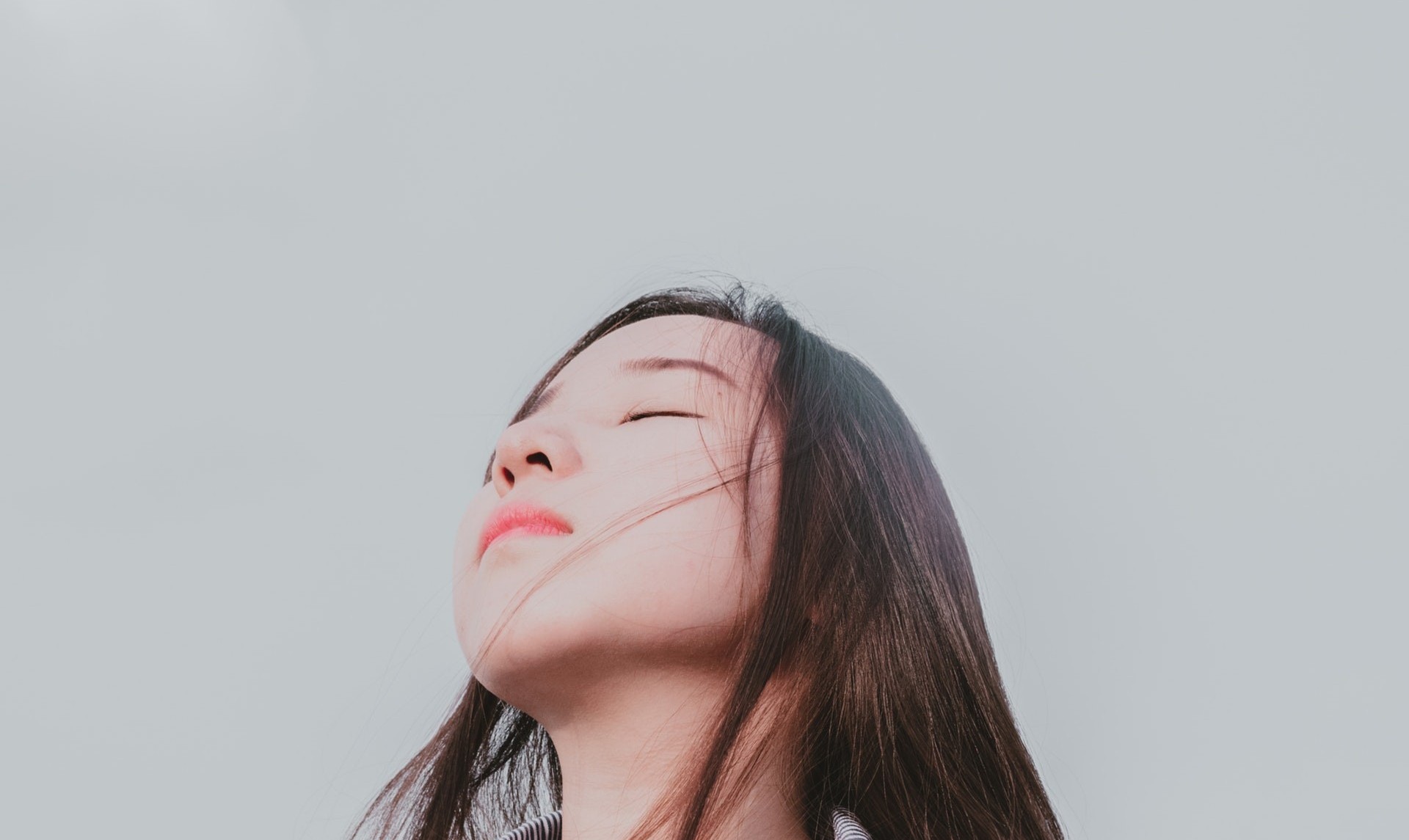 Chuana is a hiking enthusiast, nature lover, and an awesome swimmer.