Use the form below to tell us more about your house and request an offer.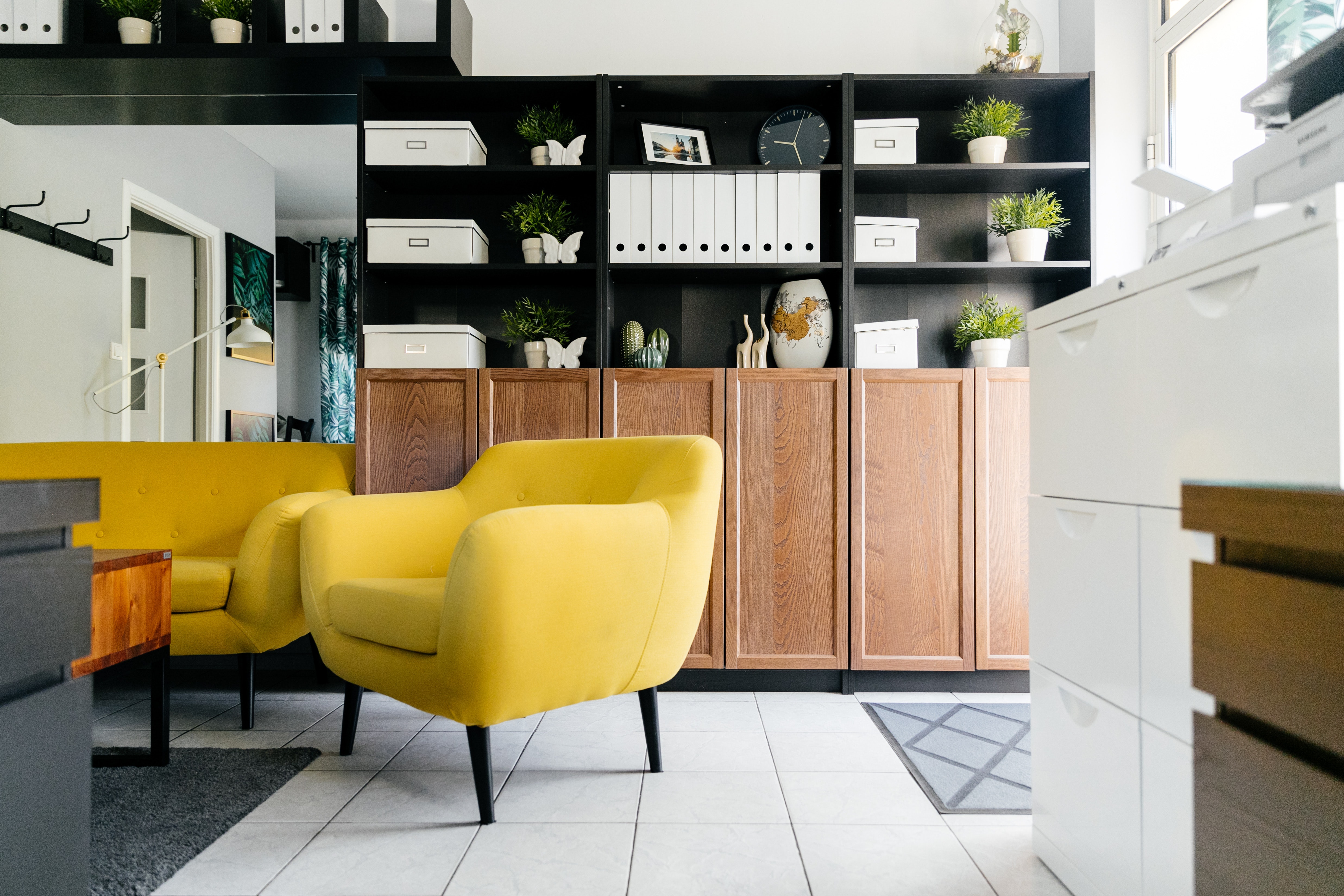 If you're ready to receive an offer for your home or if you would just like more information on how much you should expect to receive for your home if you sell it, submit your information below and one of our team members will get back to you within 24 business hours.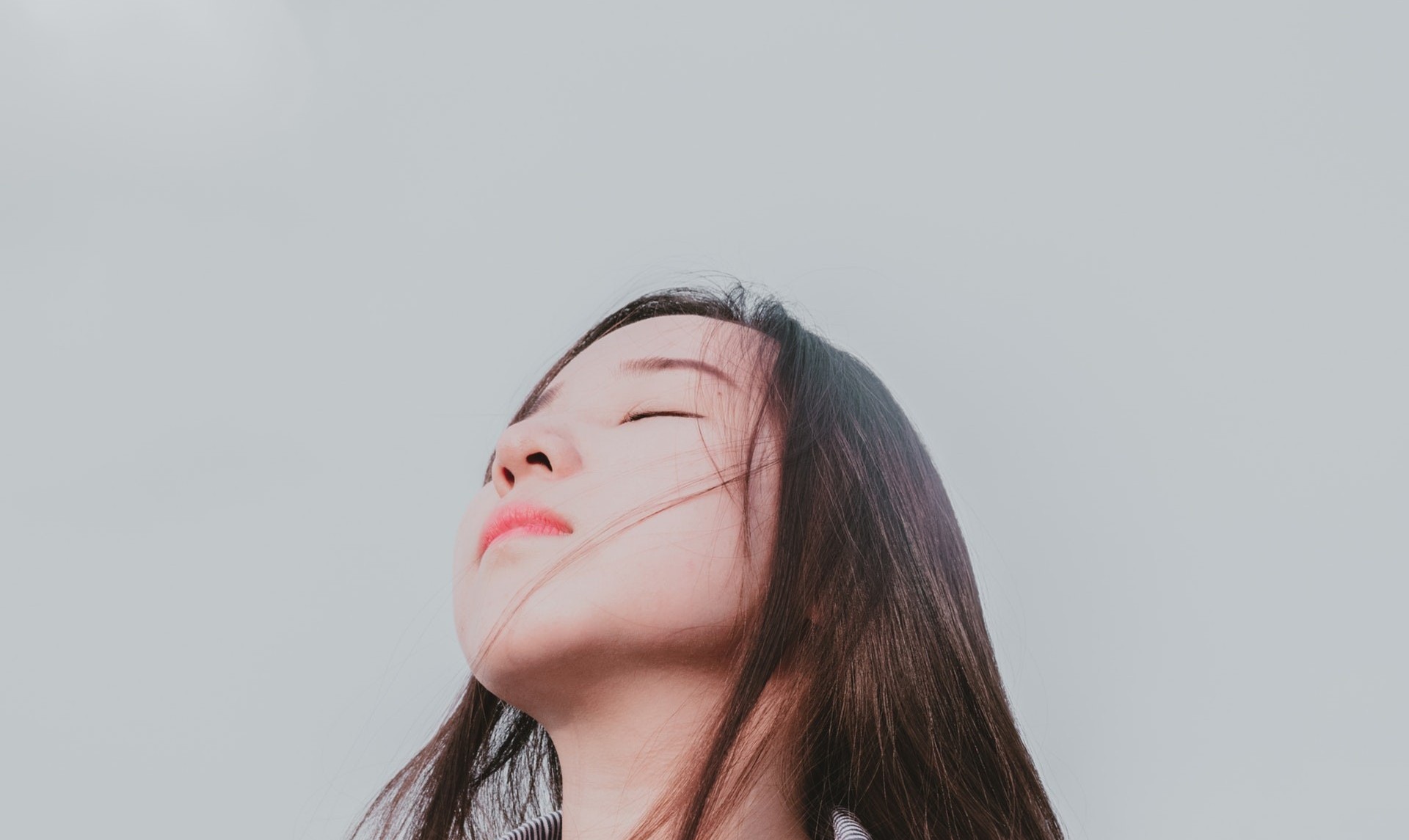 Chuana is a hiking enthusiast, nature lover, and an awesome swimmer.