Woodland Realty Testimonials & Reviews
From Families Just Like You!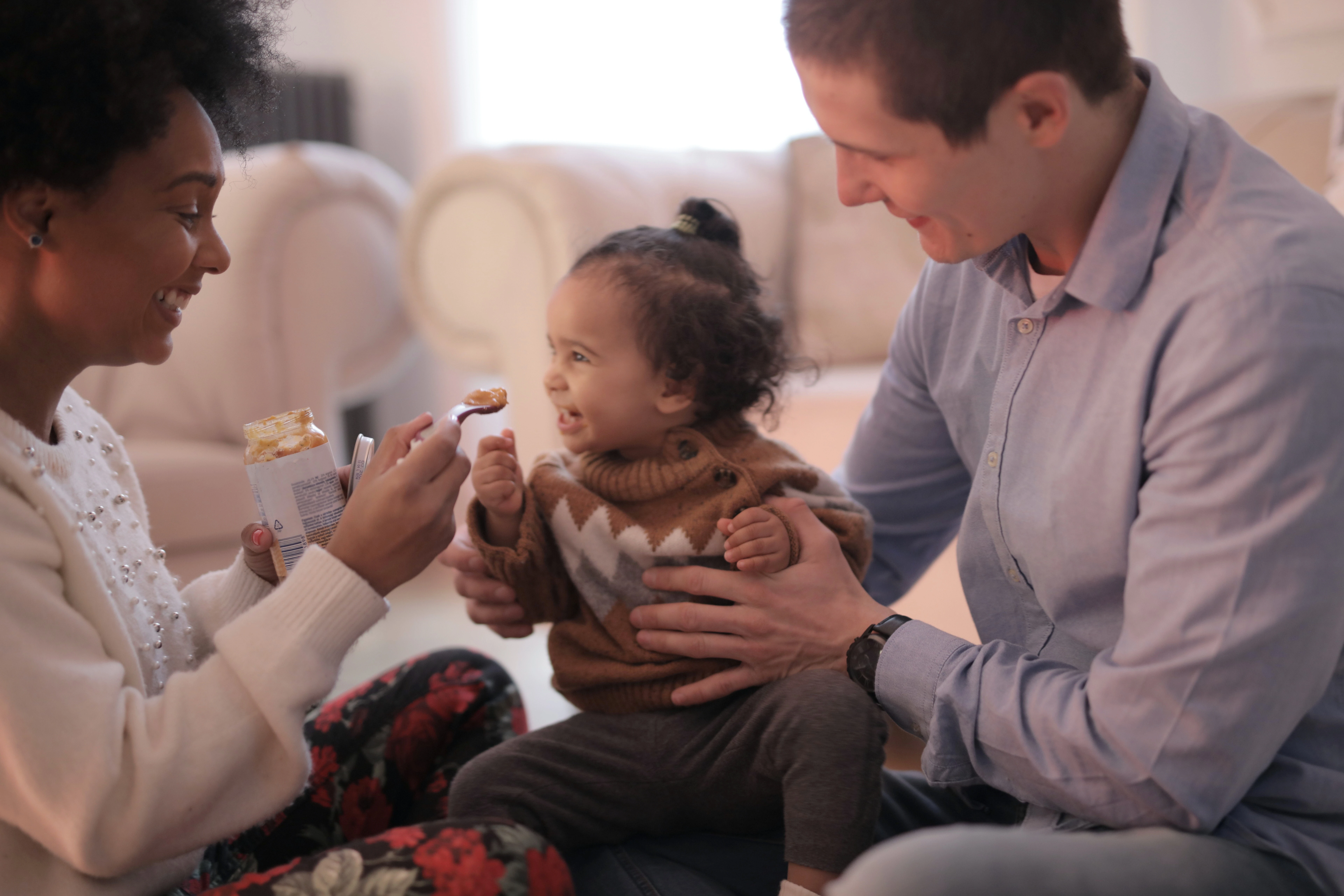 Highly Recommend
Carl Kelly | Buyer | Lochinver Community, Conyers, GA 30094
I began a mission to purchase property in October 2019 . As I began my research journey, I discovered in order to view/tour property you had to make an appointment through a touring agent/website/app. I had NO intentions of using a real estate agent. I knew what I was looking for and had already done my research. Every potential click to tour, an agent would be assigned and I did not like feeling of being forced to use them. There was something different about Brooke. Even though she was "just another agent" at first, she was very welcoming, transparent and professional. After discussing my criteria and my personal preferences, she spoke the possibilities. Brooke is VERY assertive and detailed in her contracts as well as punctual on either side that she is representing. She is a little power house of knowledge of the real-estate world and the Atlanta Metro Area. Brooke is not just a real-estate agent trying to make a sale. She has an eye for detail flaws, perfections and imperfections. I was quite impressed with her knowledge of the things that only contractors would notice...such as appliances, furnaces, a/c units, water heaters, floor leveling, ceiling and roofs, water pressure, drainage, etc. Brooke worked with me and for me and represented me well. She guided me on the values and my offers. We toured and placed contracts on 3 properties. After intensive negotiations of offers, it was clear on the 2 properties that I really loved. The highlight of my experience that I'm sharing is that Brooke sold me the same house that another agent did not or could not. It was a chess game amongst champions, a Done Deal, and I Love my property. Thanks Brooke.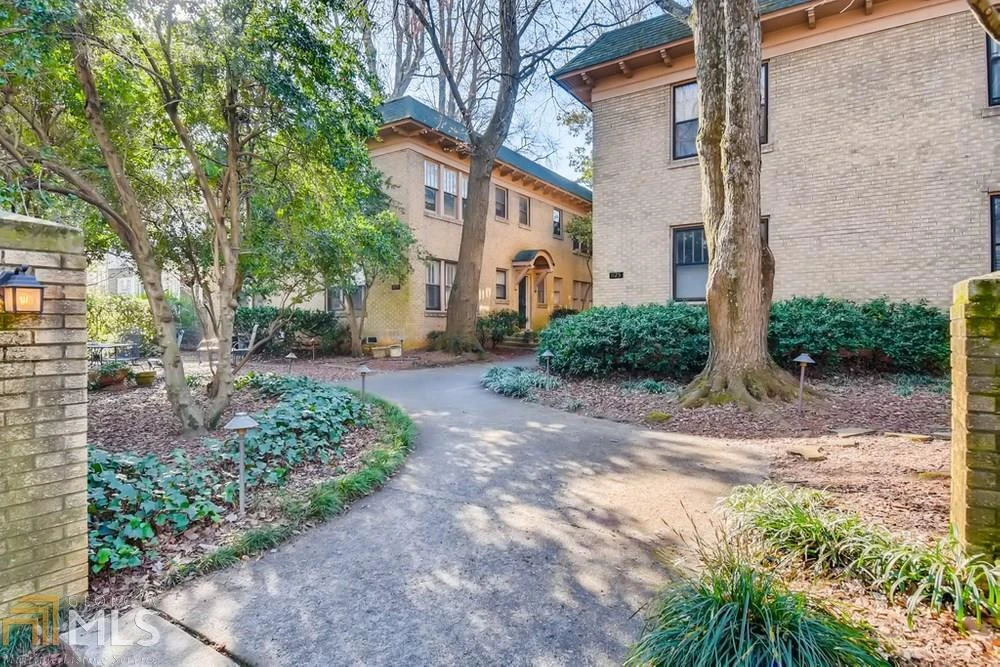 Highly Recommend
Josh Hudson | Buyer | Atkins Park, Atlanta, GA 30306
I am starting a new job in Atlanta and Brooke recently helped me purchase my first home. As a first time home buyer I cannot recommend Brooke enough. She was patient and answered all of my questions in a timely manner. She encouraged me to consider things I would not have thought about when looking and helped during the negotiation phase. Brooke was a great first welcome to Atlanta and I couldn't have done it without her. Thank you!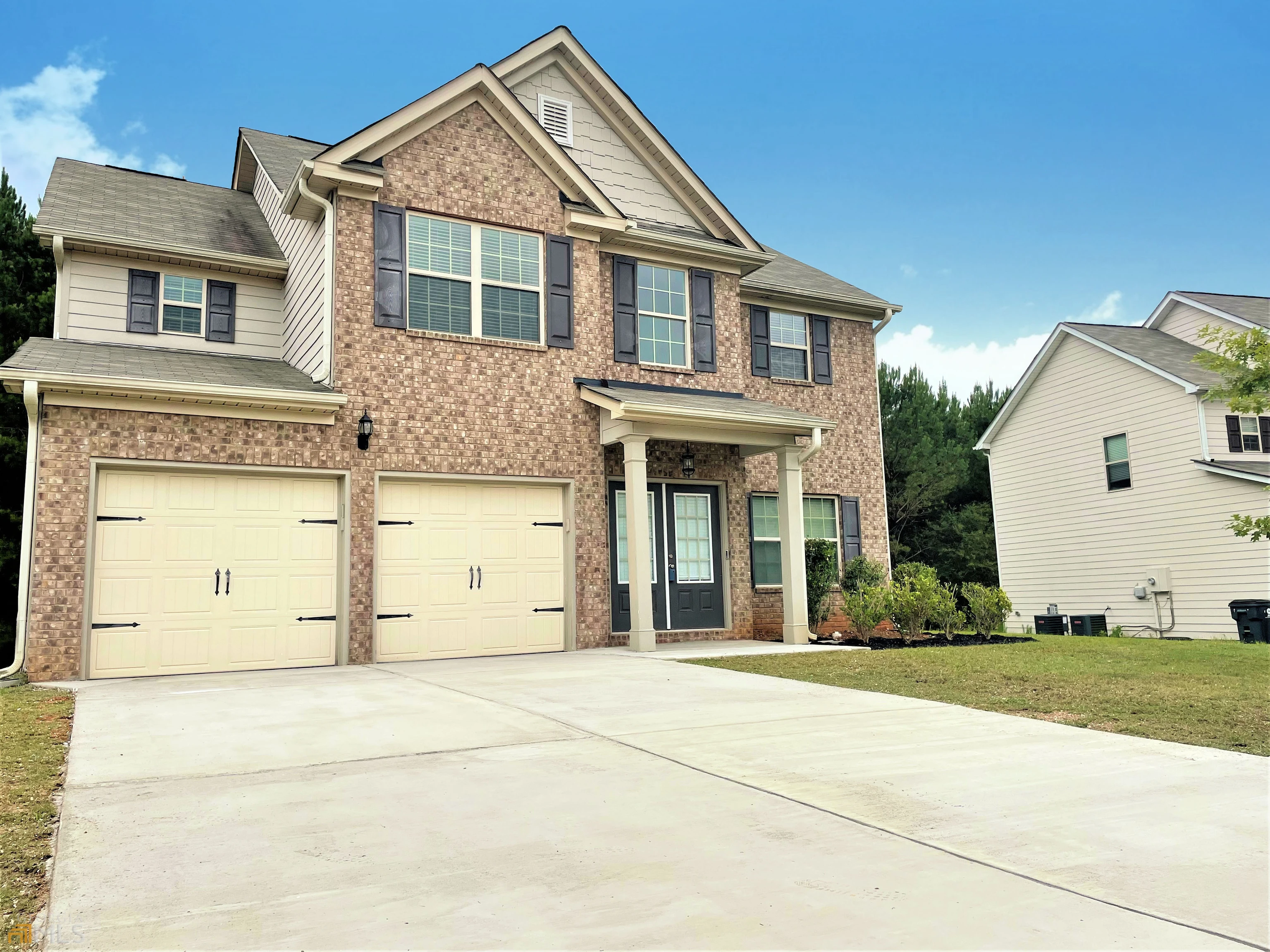 Highly Recommend
Artra Fleming | Seller | Legacy at Stagecoach, Ellenwood, GA 30294
Brooke is a very professional and knowledgeable realtor. She went above and beyond in securing the information I needed. I have purchased several properties and have worked with many realtors in the past and Brooke has proven herself to be amongst the best. She was also very resourceful in coordinating with my new HOA. I would highly recommend Brooke to meet your real estate needs.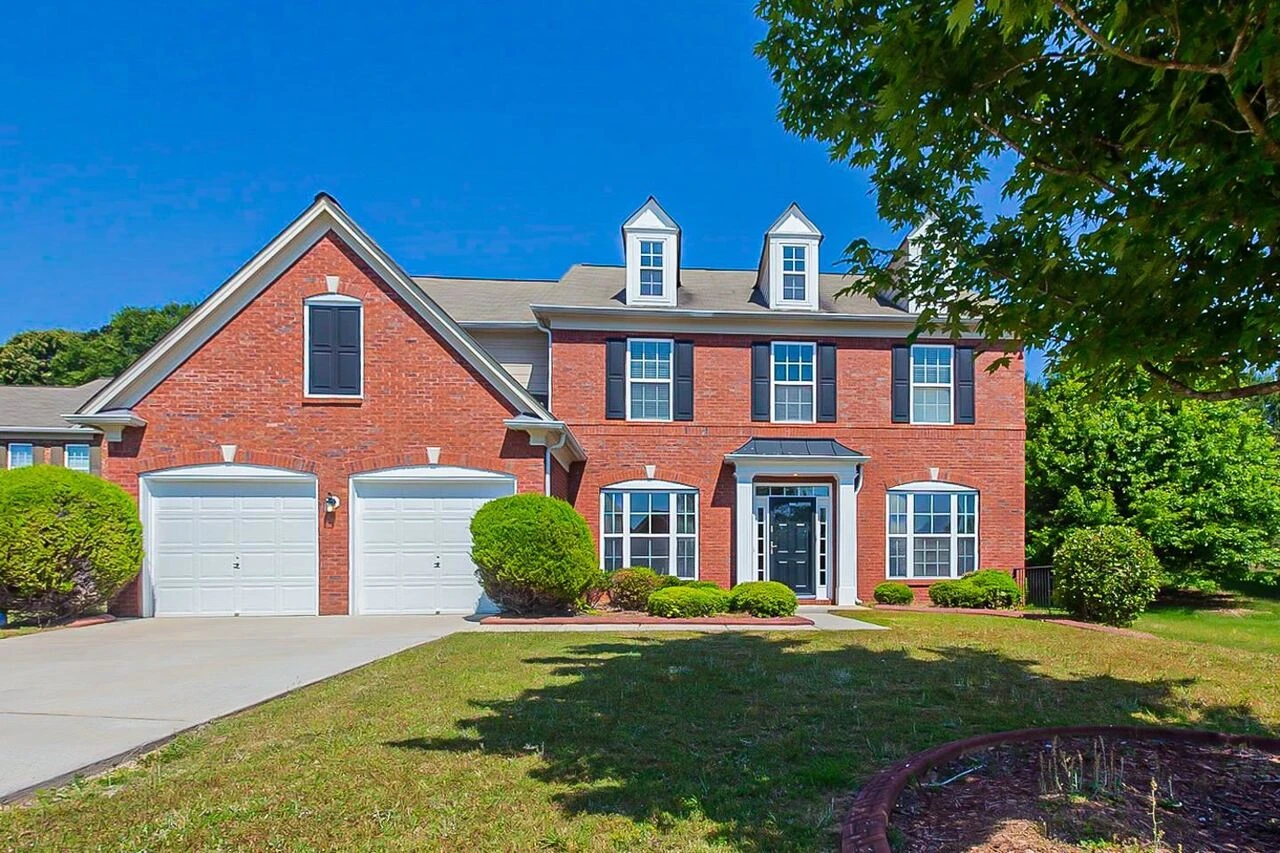 Highly Recommend
Titilayo Ali | Buyer | Princeton Lakes, Atlanta, GA 30331
Brooke is top notch, and we could not have chosen a better real estate agent to guide us through purchasing our first family home. She is incredibly knowledgeable about all aspects of real estate, and she provided a calm, smart, measured, and positive perspective in every phase of the buying process. From making sure key terms were in the offer contract, the home inspection, raising issues to consider when choosing insurance, following through with the seller on terms, staying in regular communication with the seller's agent--Brooke was an invaluable resource and our trusted advocate. When we were choosing between two homes, we especially appreciated how she advised us of the pros and cons of each without being too pushy or opinionated. She respected that the ultimate buying decision was ours, gave us the information we needed and managed the offer process so that we would have the time to make a decision that was right and comfortable for us. On top of being incredibly sharp, Brooke has a calm and wise demeanor that was so reassuring throughout the ups and downs of the buying process. We would not be in our dream home without Brooke and can't recommend her highly enough!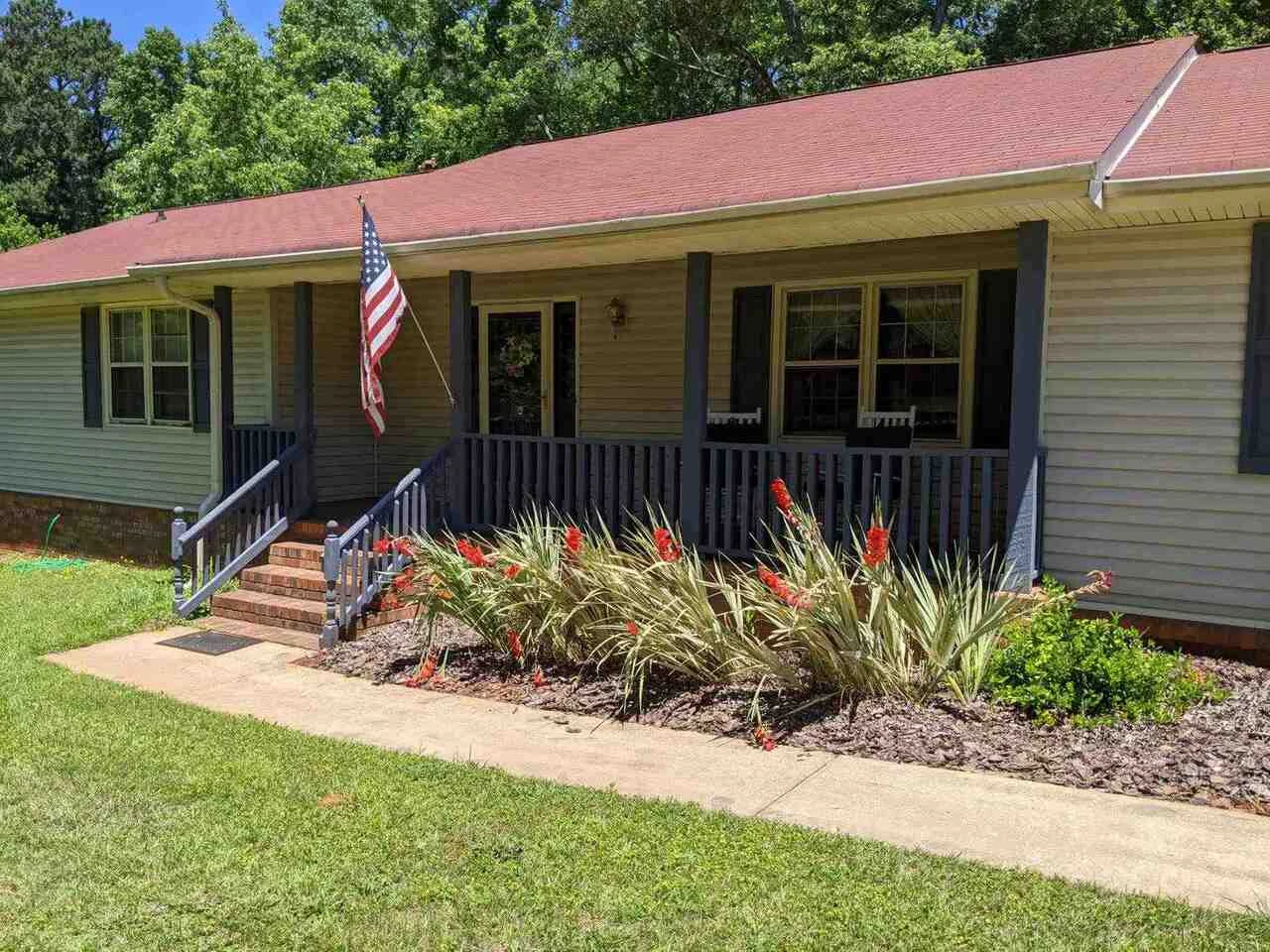 Highly Recommend
Stan Johnson | Buyer | Country Roads, Stockbridge GA 30281
Working with Brooke to help me find my "forever home" in this crazy housing market was ultimately rewarding. Her real estate advise and expertise guided me through "the hunt", the bidding process, completely to the day we sat down with the closing attorneys. She was responsive, willing to drop whatever she was doing to show me a house, and we must have looked at 100s. She did the research on neighborhoods to make sure we submitted a fair of but competitive offer. More importantly, she kept me positive thru the process when I became frustrated. And in this seller's market it will happen. I highly reconmend her if you want someone that will work with you, will not BS you but give you her honest opinion, and be with you all the way till you are holding the key to your new home! We even had a little "Congratulations Ceremony" at the end. It was fun!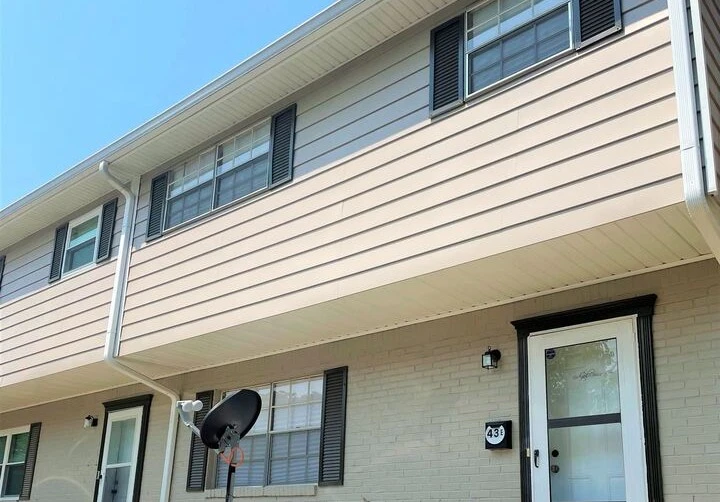 Highly Recommend
Angela Fuqua | Seller | Shannon Villas, Union City, GA 30291
Brooke, gives the best realtor experience! she is very Responsible, two words "knowing and "doing" I enjoyed her Orderliness: using only what was needed. She has a "go the extra mile" attitude always, pleasant! made my day! Brooke's efficiency is what I the adored the most. Definitely a keeper!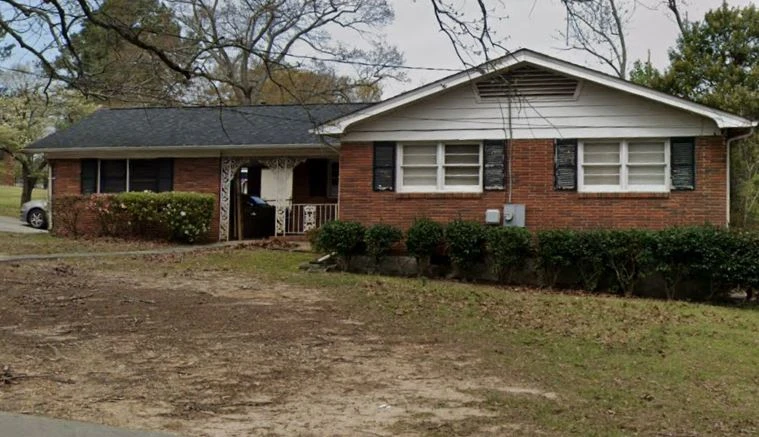 Highly Recommend
Robert Brigman | Seller | Forest Park, GA 30297
I recently worked with Brooke to sell a long time rental property in Forest Park. Brooke was extremely responsive, answering calls and text late evenings and on weekends. She quickly found a buyer and worked closely with my wife and i to ensure the deal was a win-win for both the buyer and us. She was vey professional, knowledgeable and alway willing to help. I would recommend Brooke for any of your Real Estate needs.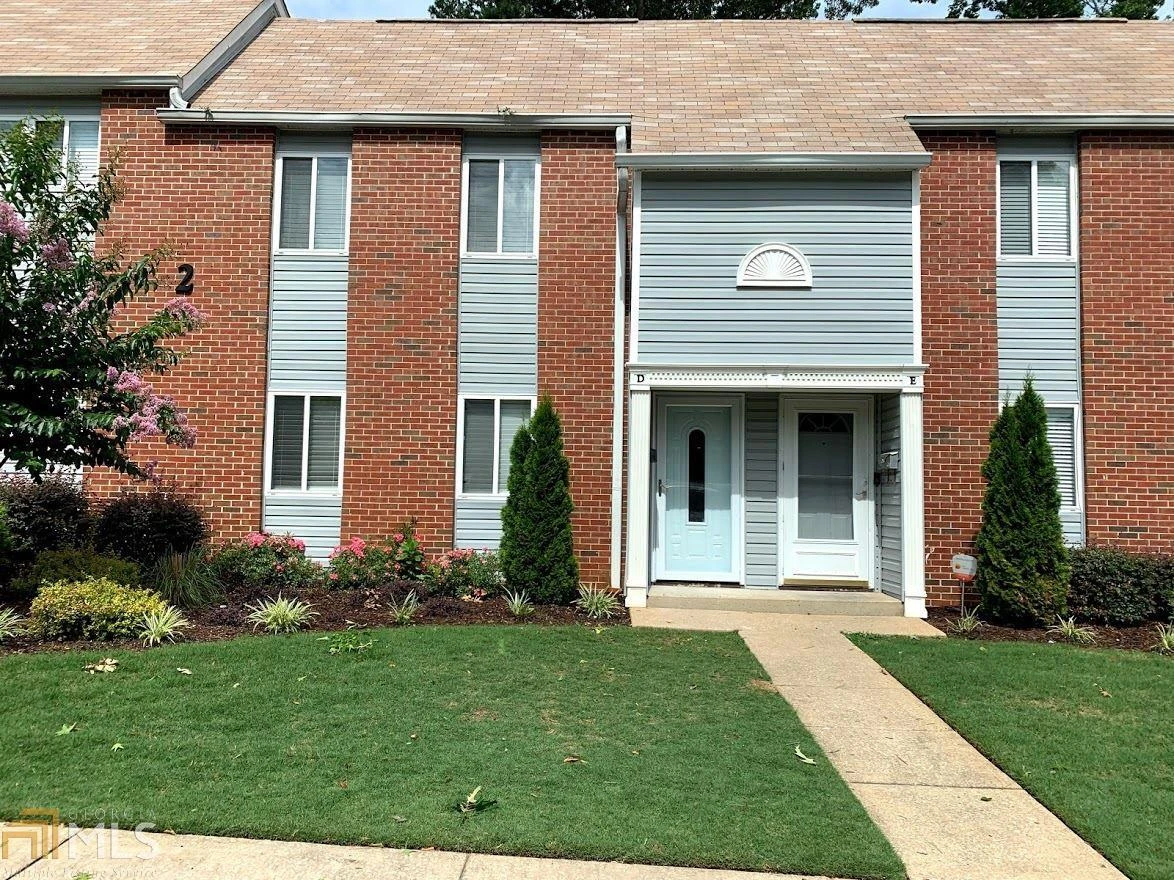 Highly Recommend
Linda Pressley | Buyer | Rexmill Square, Jonesboro, GA 30236
Brooke was a God send for me, I was looking to buy into a Cooperative and she held my hand all the way through. She answered all my questions and never treated me any other way than respectful and professional. She made my closing a walk in the park. Couldn't have asked for a better agent. The best agent ever.