Seller Frequently Asked Questions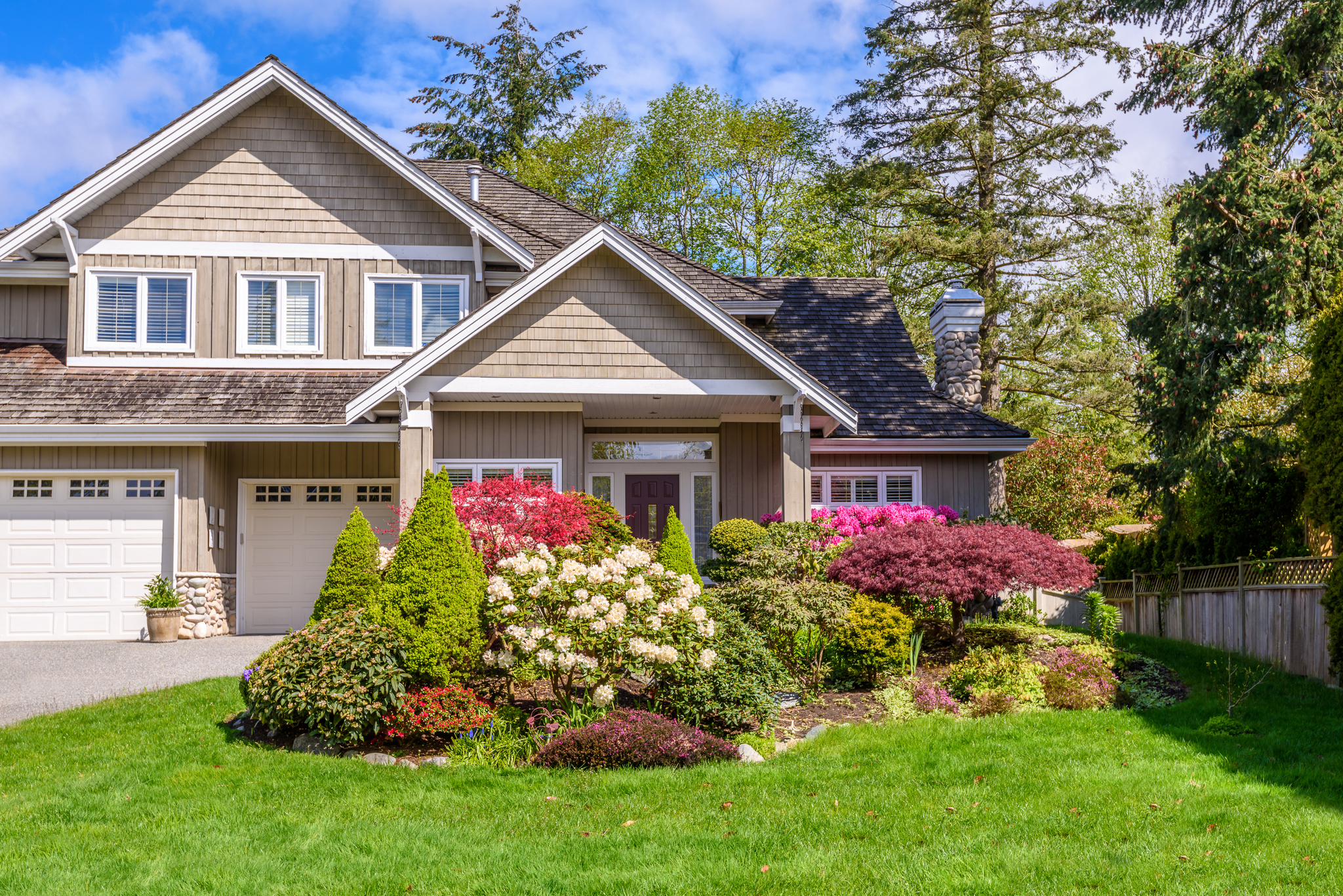 Please read our Frequently Asked Questions.  If you have a question that can't be answered here, please give us a call at 678-695-6990 or click here to send us an email.
How is your service different from other companies?
We offer a wide array of marketing services that are technologially advanced to track qualified buyers, schedule your home showings, negotiate your deals and much more. You choose what you want to pay for. Not all Home Sellers need full-service marketing services and we recognize that. We've broken down our service offerings so you can pay for only what you need.
How do I make a change to my listing once it's listed on the MLS?
You can submit your change request by clicking here and making your changes on the Listing Change Form located on our website on the navigation menu. You can add more photos or make another change to your listing. Listing changes will be processed within 24 hours.
How do you help to find qualified buyers for my home?
It's all in the marketing. We are marketing specialists. Our CEO and Managing Broker, Brooke Adams went to college for Graphic Design and Marketing prior to getting her license. We focus on using technology to help us track and qualify buyers, placing ads on Google and Facebook as well as sending direct mail to apartment complexes. Only qualified buyers will be able to view your home. We refer each buyer to top three best mortgage companies in our area. Buyers are then qualified by loan officers who review the buyer's credit, pay stubs, bank statements and tax documents.
Can I cancel my services at any time?
Yes, you can cancel your services at any time during your listing term prior to expiration. The cost to cancel your listing is $25 which is a fee charged to us directly by the MLS. Please note that when your listing expires or your home sells, MLS withdrawal fees will not be charged.
What is your refund policy?
If for some reason, you decide to remove your home from the market, we will issue a refund up to 48 hours after the execution of your listing agreement. We guarantee the satisfaction of our services. A' La Carte service offerings are non-refundable. Should you be dissatisfied with one of our services, we will make revisions for your satisfaction.
What if I can't afford to make repairs to my home?
Making repairs can be costly. We suggest that you first book an In-Home Property Evaluations so that one of our Team Members can assess your property and tell you exactly what should be repaired prior to lisitng your home.
If you cannot afford the suggested repairs, then you should consider pricing your home accordingly. Also, after your home is put under contract, the Buyer will get a home inspection. This home inspection may show more repairs that need to be made. There are companies that will fix your property and wait to get paid at closing. Ask one of our Team Members for more details.
How do I know how to price my home correctly?
Depending on your Home Seller Listing Package, we will help price your home for you. We will provide you with a Comparative Market Analysis (CMA) and Fannie Mae Market report so that you know how long homes in your area are staying on the market, how close to list price they are selling for and other key data that will help you price your home.
You can also read our article about how to price your home under the Home Seller Resources section.
Do you recommend making repairs to my home before putting it on the market?
We do recommend you doing a thorough cleaning of your home and take an initial assessment of your home as it is right now. Does your home need touch up paint? Is the carpet dirty? Look at your home through a buyer's eyes. See the things that they will see as they enter your home. What impression does your home give when you walk through the front door? You need to give the buyer every reason to say yes and no reason to say no. Make them want to place an offer by decluttering your home, refreshing the paint and with some light staging.
Our firm can provide you with an In-home Property Assessment where we will go over suggested repairs and staging with you so that when you're ready to put your home on the market, you will put your best "home" forward.
How much commission should I pay the Buyer's Agent?
It is customary to pay the Buyer's Agent 3% of your home's list price for selling the home. Buyers' Agents are also referred to as the Selling Agent because they bring the Buyer that sells your home. Getting your home on the MLS in front of Agents who have buyers is key to getting your home sold quickly and that is why we suggest paying the Buyer's Agent the industry standard 3% Commission. You can choose to lower that commission to 2% or 2.5% but it is not recommended. Your property will be overlooked by Buyers' Agents on the MLS and your marketing time will be much longer.