Rental Property Requirements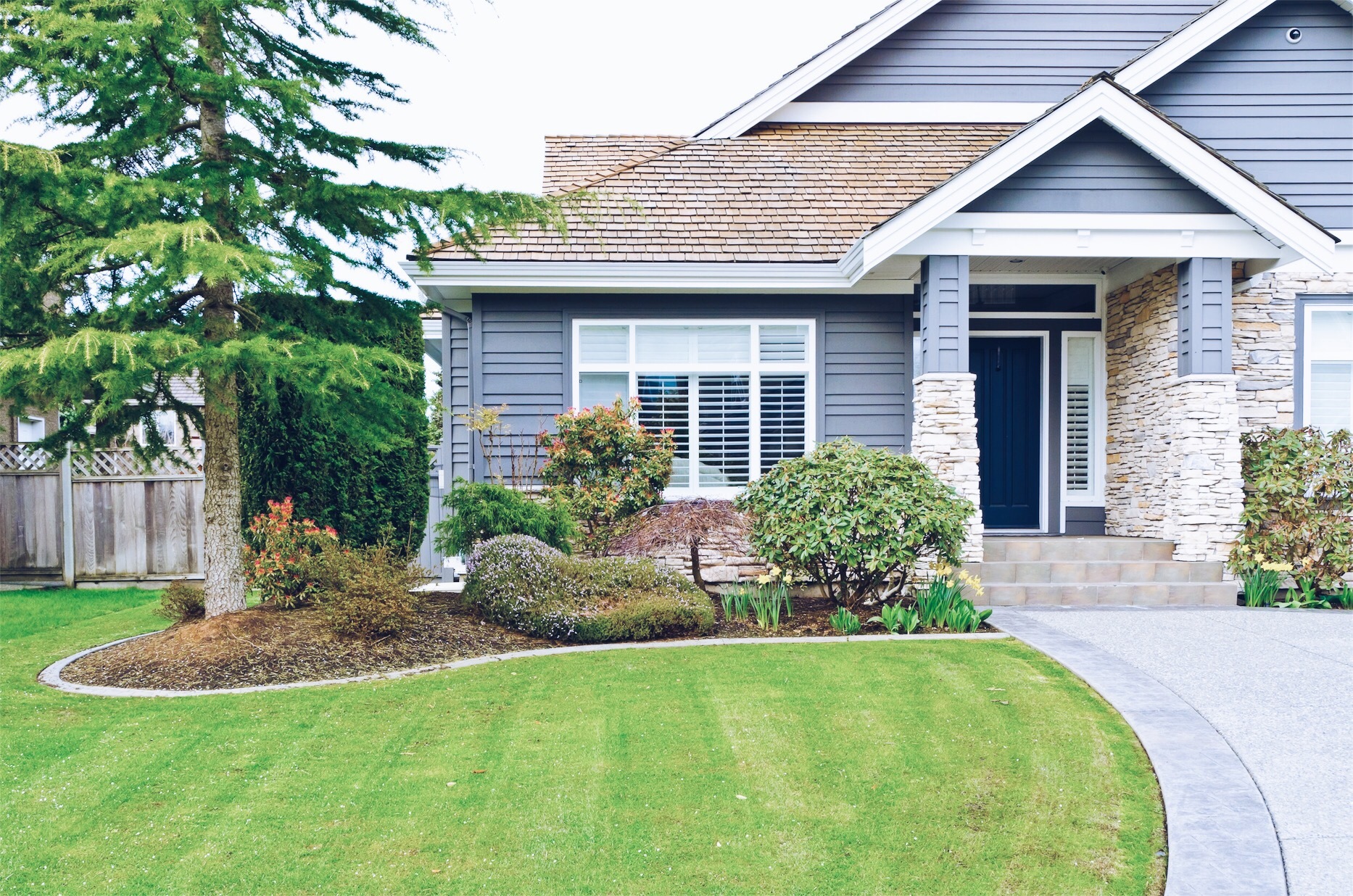 THANK YOU FOR YOUR INTEREST IN ONE OF OUR PROPERTIES
It is our goal to find the best possible candidate to fill each of our units.  Because of this, we have standard requirements that must be fulfilled for each of our homes.  Please contact our office at 678-695-6990 should you have any questions.  
Here are some examples of tenants we will not be willing to accept:
​
Tenants with 1 or more evictions within the last 3 years.

Tenants with active bankruptcies.

Tenants without verifiable rental histories for at least 3 years.

Tenants with criminal histories.

Tenants with collections accounts from previous landlords.
Should you have a credit score of less than 620, we will have additional requirements:
Two months rent held as a security deposit.

A co-signer with good credit who will be used as an additional lease signer.
Application & Leasing requirements:
A $75 application fee per person over the age of 18
Verification of rental history for the past 3 years
Verification of employment history for the past 3 years
You must pass a nationwide sex offender background check and criminal background check
We will check your credit report to verify that you have an acceptable score
Security deposit will be at least one months rent
Small pets under 25 lbs without a bite history with up-to-date vaccination records will be accepted with a $300 pet fee per pet.  This fee is non-refundable.
You must keep an active renters insurance policy with at least $300,000 in liability to others coverage active at all times.
​
Please be aware that our landlord-clients reserve the right to prohibit students from renting their units.
Click the button below to answer a few short questions in order to schedule a home tour.  The form will give us some basic information about yourself. We will contact you to confirm your home tour request should we feel that you will be a good fit.  The form will be included as a part of your rental application.