About the Program
Woodland Realty is committed to finding alternative financing opportunities making homeownership a reality for more people. The Lease Purchase Program offers a clear path towards homeownership. The process is easy, transparent and built on the foundation of choice, flexibility and our promise to helping our clients find the best deals possible. Woodland Realty is helping more people get into homes in great neighborhoods with the opportunity to build a more secure financial future.
The Challenge
Many people want the benefits of homeownership however because of stringent lender requirements, many will not qualify right away.
The Solution
Woodland Realty has partnered with programs that provide opportunities for people to move into a great home today that may not be available in a very tight and competitive rental market (like many homes).
How It Works
Prospective residents work with our office to find a home that's right for you. You choose from a variety of homes in eligible communities and neighborhoods that fits within your budget and meet other program requirements.
Why It Works
This program works because it's dedicated to producing more homeowners for people who may not qualify for a traditional home loan. You're able to buy a home right away. The wait is over! Inquire today!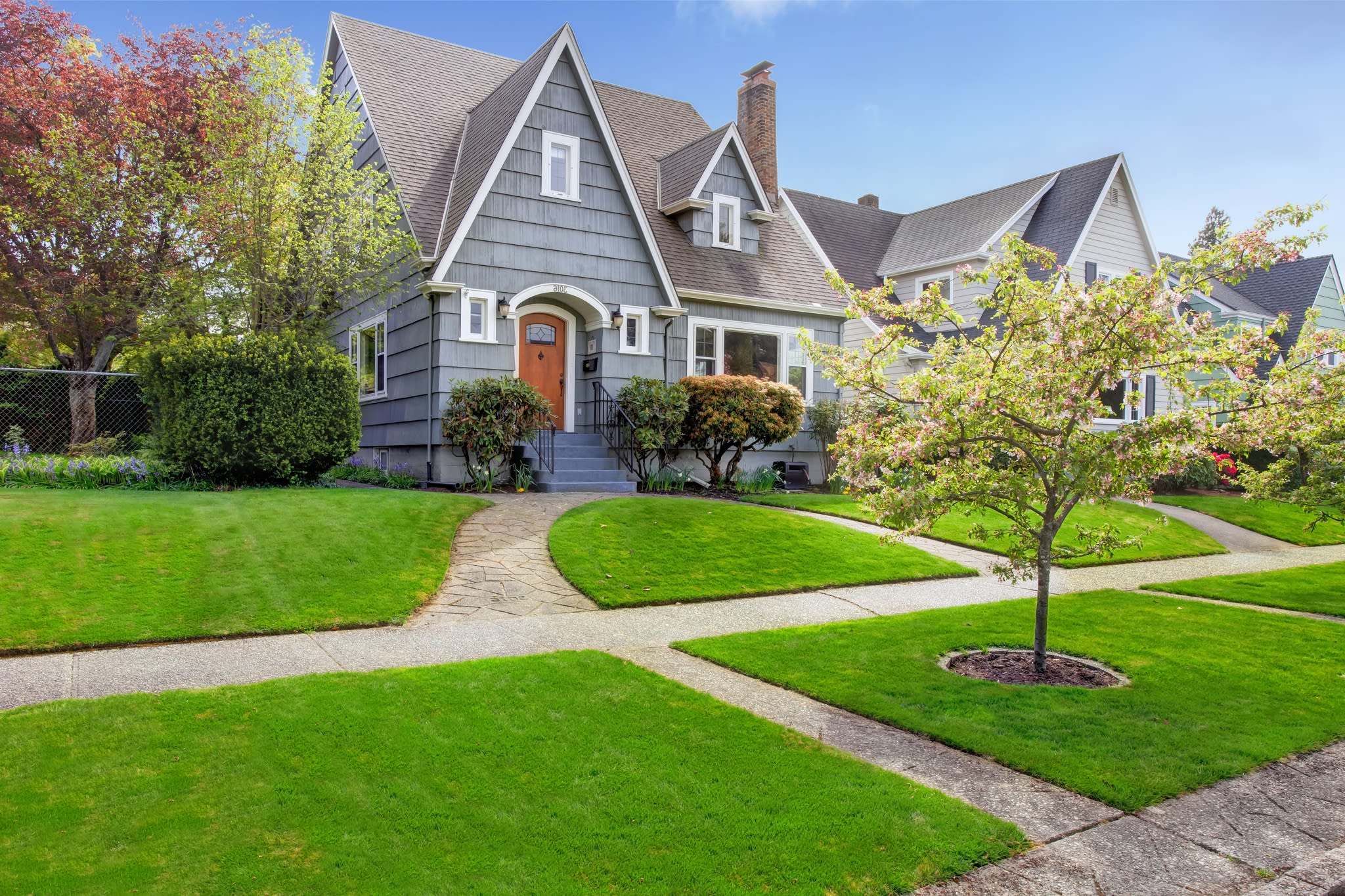 Here's How You Qualify:
550 minimum credit score

Minimum annual household income of $45,000

No open or pending chapter 7 bankruptcy

No evictions in the past 3 years

No apartment collections over $250

No landlord or utility related collections in the past 3 years

No collections accounts over $1,000

No felony convictions within the last 6 years

No sex offenders

If approved, you will not conduct a business out of the home.

There is a one-time household application fee of $75​

$300 pet fee for up to 3 pets

The security deposit will equal 2x the monthly rental rate