Full Service Home Listing Package
We are marketing specialists.  We focus on bringing you qualified buyers and getting you the bottom line that you deserve by selling your home.
  Peace of Mind - Full Service

Marketing Benefits 
Sit back, relax and allow our firm to show you how painless selling your home can be.  You will receive the full course of marketing benefits  when you list your home with us.  There's no retainer and you can cancel at any time.  Read on to learn more.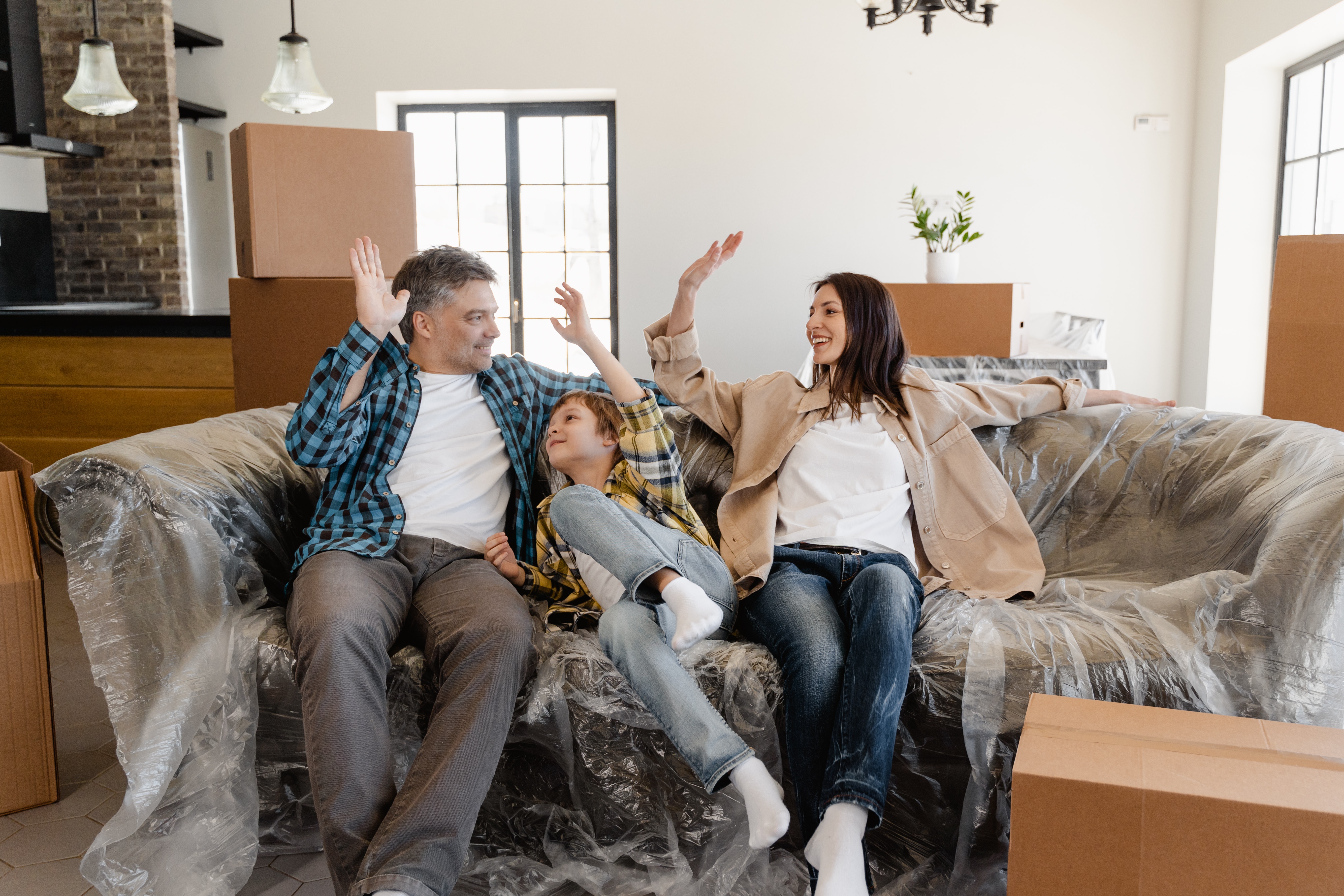 Full Service Home 

Listing Package
When it comes to selling your home, you want to find the right buyer who is going to continue to care for and make memories in your home just like you've been doing all these years.  
​
We understand that it's not only important for you to find the right Buyer, but the right offer.  We help you navigate through offer documents, explaining what it means to you and what it means to your bottom line.
​
Now is the time to sell.  Whether you are looking to downsize, up-size or something in between.  Click the button below to tell us more about your property today.
Our Full Service Home Listing Package comes with an array of services that you won't find with another firm.  Read our full list of benefits:
​
You choose when to show your home and schedule all of the showings.  All showings are scheduled either online or through a mobile app.  You will receive requests directly from Buyers' Agents.  We can also schedule times when your home will not be available for showings.

You'll receive an electronic Agents Supra Lockbox for your home.  You can place this lockbox on your front or back door.  This lockbox can only be accessed by licensed Real Estate Agents with an e-key subscription.  You will be confident that only licensed professionals bringing qualified buyers will enter your home.  Each time someone accesses your lockbox, it is logged electronically documenting the enter day and time along with the exit time.  Our firm will follow up with all Agents who have shown your home providing you with invaluable feedback from their buyers.

You will receive a full-color, 'for sale' yard sign.

Single Property Website:  Your home will get its very own website with slideshow, detailed information about your home and the surrounding area along with information on how to see your home in person.  The Single Property Website is key when passersby stop to take more information about your home, they can view your website optimized for mobile devices.

Buyers are pre-qualified on your Single Property Website.  When someone lands on your page, we are notified and begin to chat with them immediately.  We qualify all potential Buyers who land on your page and continue to follow up with them regularly for 365 days.  None of the leads that we find for your home will fall through the cracks.  We will keep track of everyone interested in purchasing your home.

We list your home not only on the MLS but on over 80+ websites including Realtor.com, Zillow, Trulia, Redfin and many more. exposing your home to millions of buyers around the world.

You will get an in-home listing appointment included at no additional charge where we inspect your home, provide you with repair suggestions (if needed), go over property pricing and other reporting.

Comparative Market Analysis:  Also referred to as a CMA for short, is a report that tells you what has sold in the last 6 months, what has expired and what properties are active on the market today.  It is an in-depth analysis to help you determine what a competitive list price will be for your home.

Fannie Mae Market Report:  This report shows you the overall market condition within a one-mile radius of other homes in your area.  It details the average days on market, and how close to asking price most homes in your area have sold for.  This is another imperative tool used to help determine your listing price.

Net-to-Seller Worksheet:  During your listing appointment, we will discuss with you an estimated net that you can expect to receive from the proceeds of your home sale.  Based on how much you want to receive, we will negotiate our commission percentage at that time.  We will show you how using our firm to sell your home will pay for itself.

"Just Listed" Direct Postcard Mailings:  Not only will we mail a "Just Listed" postcard to your nearest 50 neighbors, but we will also mail to your next nearest 100 apartment renters

Offer Negotiation:  When we receive offers for your home, they will be presented to you immediately.  We will then explain what each offer means and give you the best advice on which offer to select.  During negotiations, we will deal with the back-and-forth communications, bringing you the most important details.

Transaction Management:  Once your home goes under contract, we will manage your transaction, keeping track of important dates, notifying you of any changes and getting you to the closing table.
​
We take the stress out of marketing your home, finding you the perfect Buyer and managing your transaction from start to finish with our Full Service Home Listing Package.  Get your home sold quickly by signing up today!
Cancellation Policy
You can cancel this service at any time in writing by sending us an email.  If you choose to cancel the listing prior to the listing expiration date, then you agree to pay an additional $25 listing withdrawal fee.  This fee is charged to our firm by the MLS.   If your property is under contract, your listing cannot be cancelled.  Your listing will terminate automatically once the property has sold.  No additional fees will be due at that time. 
​
Earnest Money Policy
Once your property goes under contract, the buyer will apply an earnest money check to your transaction to show good faith. Our firm does not hold buyer earnest money.  It is our suggestion that you allow the buyer's Agent's office to hold the earnest money or place the earnest money with your closing attorney.