Cutting-edge, modern properties with breathtaking landscapes just behind your windows are waiting for you in this wonderful, peaceful area.
Admire them from your private, warm pool. Depending on where you choose to call home, discover the country living that has made the South popular. Here, you don't have to be on top of your neighbors! You can live spread out on an acre or more of land. Breathe in the fresh morning air with an improved quality of life. Here in Atlanta, you're never too far from a park or green space. There's easy access to clean sidewalks, and more room to wander which is unbelievably helpful when you're trying to squeeze in exercise around your work and family life. Oh, and let's not forget the fresh air - it will definitely be a relief for your lungs.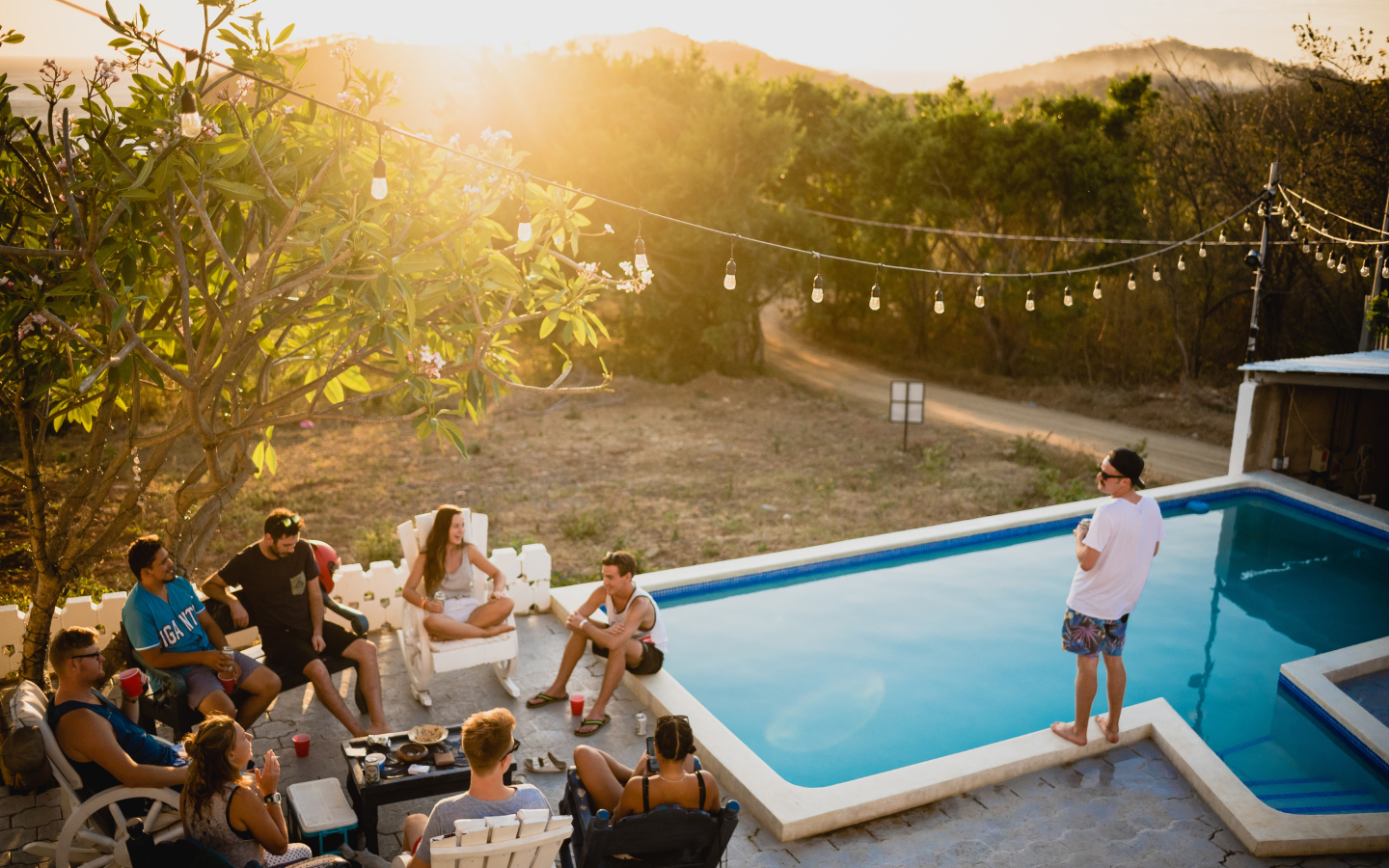 Living in a more disconnected area is perfect for someone who wants to have plenty of space for themselves and be surrounded by wonderful landscapes with close access to camping, fishing, and other recreational opportunities, as well as the people who feel the same way they do about the neighborhood.
If you really think about changing the surrounding area completely and but not truly escaping big city life, then moving to the suburbs surrounding Metro Atlanta may be right for you.
Every neighborhood is going to have pros and cons, but it's up to you to decide what your ideal place to live is like and then try to discover it.
With so many great neighborhoods in the areas surrounding Metro Atlanta, you are bound to find one to call your own.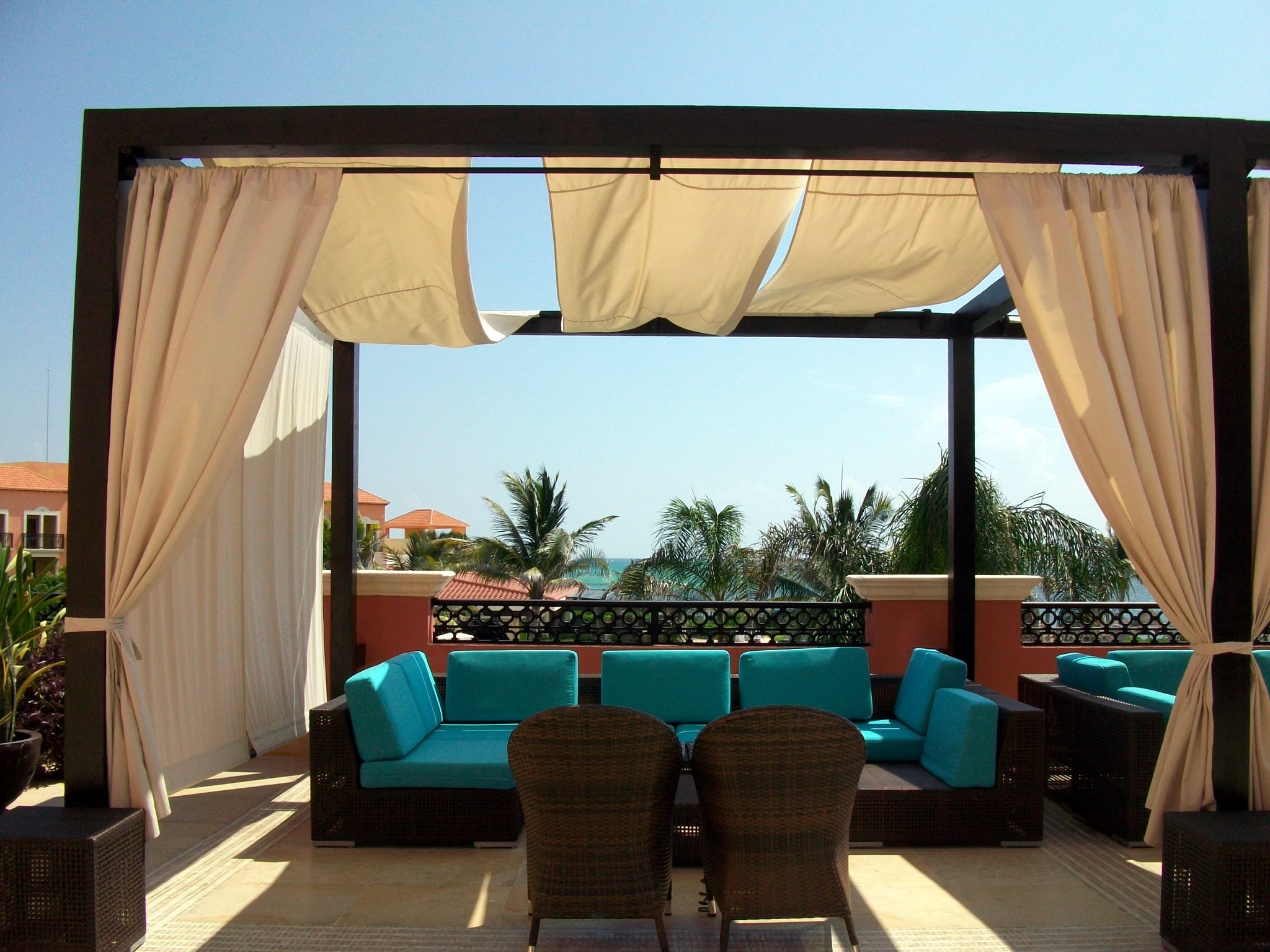 If you're interested in learning more about what the Metro Area suburbs have to offer, reach out to a member of our team today.