Don't Wait For Excellent Credit To Buy Your Dream Home! All You Need Is a 580!
Buying real estate helps to build wealth. There is no reason to wait until your credit score is higher than a 580 to buy a home. Let me explain.
When you add a federal loan, like an FHA loan, to your credit report and pay it on time, you will automatically get a boost from buying a home.
An FHA loan is is a type of mortgage that is insured by the Federal Housing Administration. Insured means that if you default on your loan and go into foreclosure, that your lender will be protected from the loss.
FHA loans are popular among first time home buyers in that they allow for a low credit score and down payment option.
580 Credit Score = 3.5% Down Payment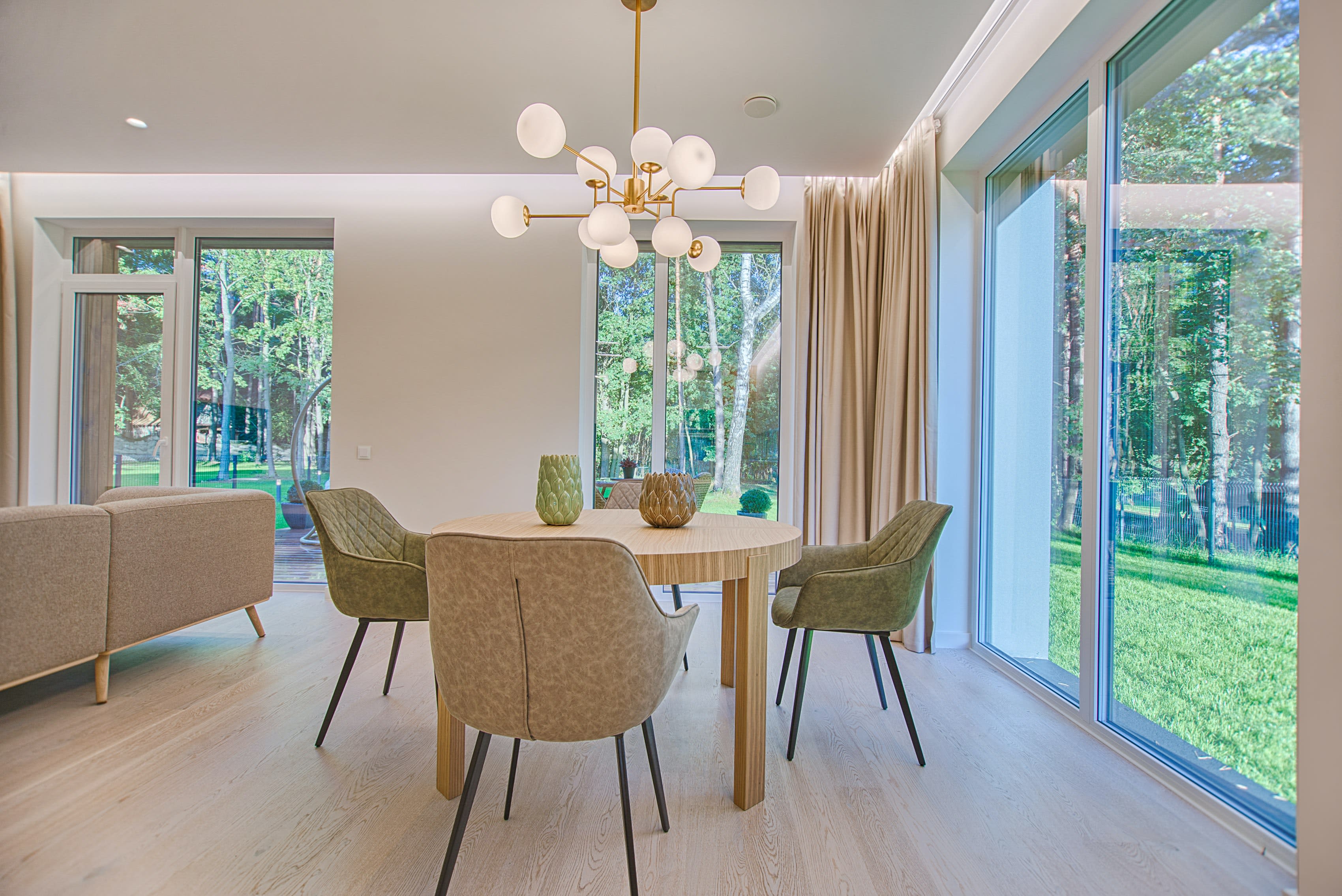 ​
What does this mean for you? If you buy a home that is $100,000 then you put down $3,500 in order to buy the home.
​But wait, there's more...
You don't actually have to have all of the down payment because of three reasons:
The Seller contributes towards your closing costs which includes your down payment.

You may qualify for a down payment assistance program.

Your lender may offer you lender credits therefore reducing your overall costs to close.
Each year, FHA sets loan limits for each state. The limit for Fulton County, GA is $379,500 for a single family home.
​Here are some other reasons why an FHA loan can benefit you when you buy your home:
Lower interest rate

Lower closing costs

Alternative lines of credit used: If you don't have a credit card, student loan or car note, an alternative can be used such as your cell phone bill, utility bill or cable bill.

You can qualify even if you've had a bankruptcy or foreclosure in the past.
​If you're ready to get started with your homeownership journey, use the form on the right and one of our Real Estate Professionals will contact you today!
​